An Afternoon with Deborah Stratman
March 4, 2017 (Sat) - 2:00pm
, Menschel Hall (Harvard Art Museums)
Free (with Museum Admission)
Co-presented with the Film Study Center at Harvard University, the DocYard, and Harvard Art Museums.
Deborah Stratman returns to present seven short films and videos from the past decade and a half. Balagan previously welcomed Stratman in 2005, 2006, and 2010 (with the still highly-relevant O'er the Land), and we're pleased here to present some newer and previously locally unseen works. A Q&A with Deborah moderated by Ernst Karel of the Film Study Center will follow the screening.

Deborah Stratman is a Chicago-based artist and filmmaker interested in landscapes and systems. Much of her work points to the relationships between physical environments and human struggles for power and control that play out on the land. Recent projects have addressed freedom, expansionism, surveillance, sonic warfare, public speech, ghosts, sinkholes, levitation, propagation, orthoptera, raptors, comets and faith. She has exhibited internationally at venues including MoMA NY, Centre Pompidou, Hammer Museum, Mercer Union, Witte de With, the Whitney Biennial and festivals including Sundance, Viennale, CPH/DOX, Oberhausen, Ann Arbor, Full Frame, Rotterdam and Berlinale. Stratman is the recipient of Fulbright, Guggenheim and USA Collins fellowships, a Creative Capital grant an Alpert Award and the Film Study Center at Harvard University's Robert Gardner Fellowship.
Program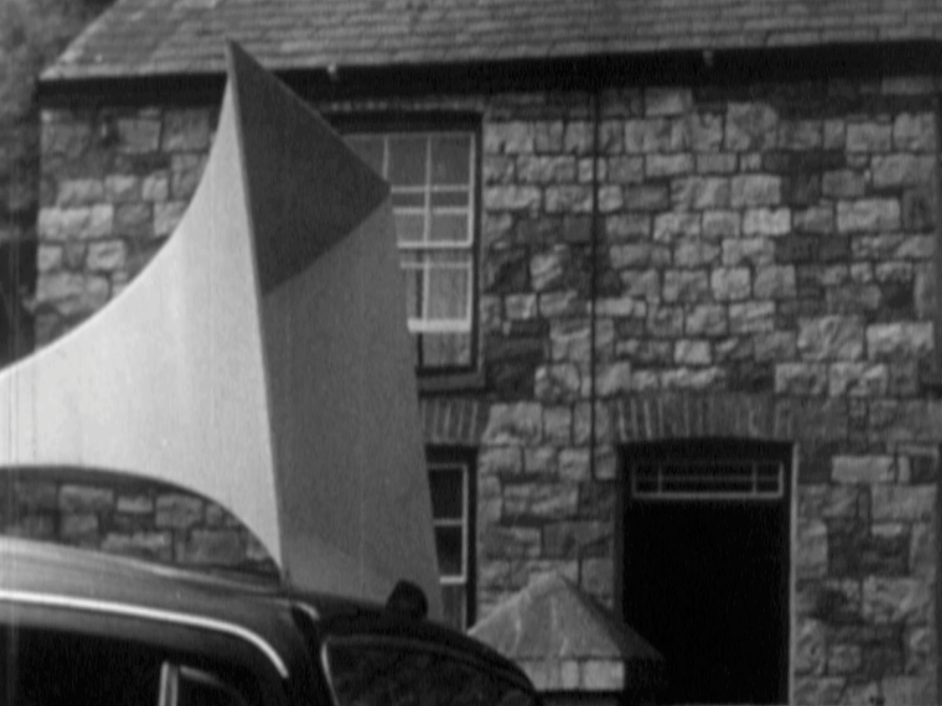 Village, silenced, video, 7 minutes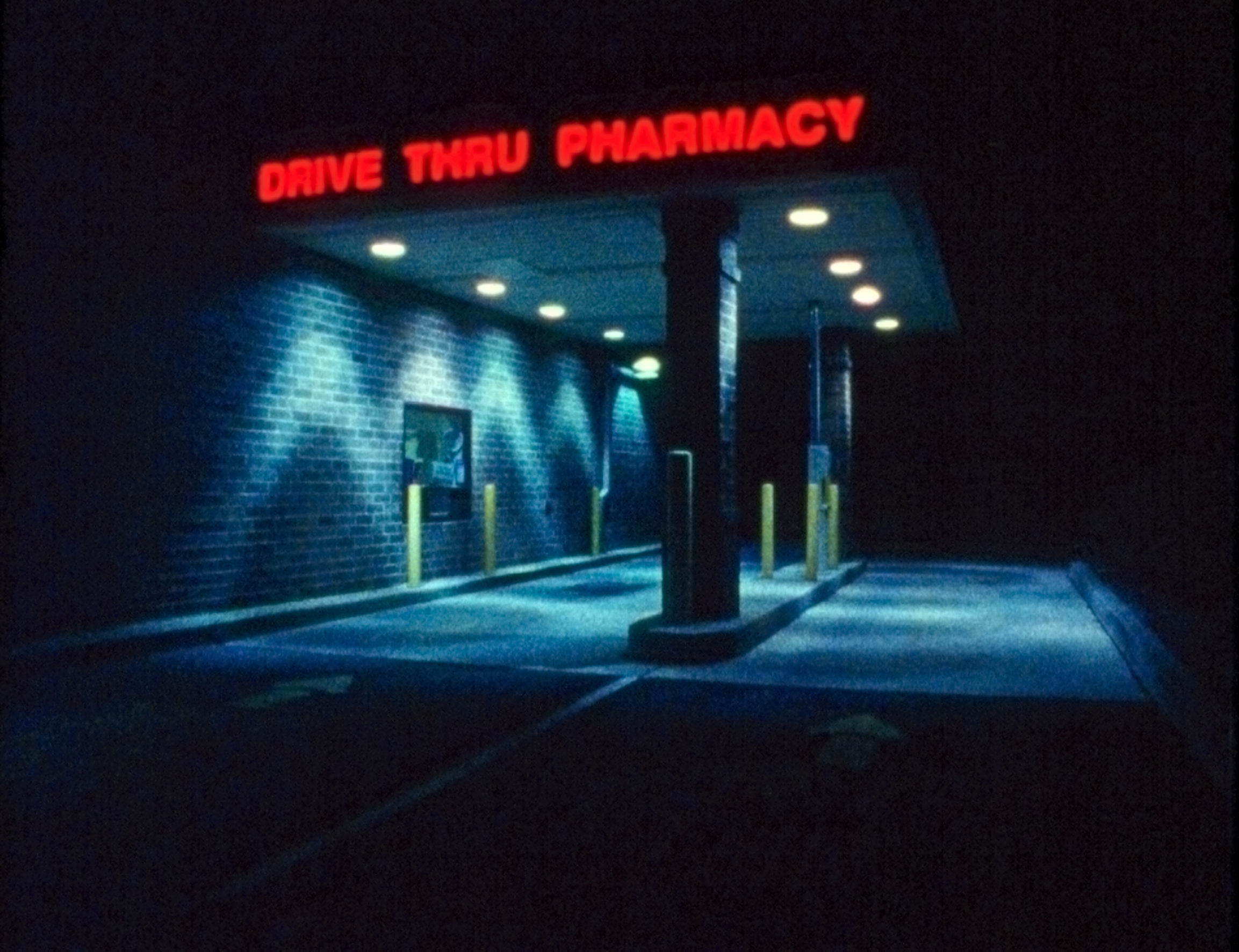 In Order Not To Be Here, 16mm, 33 minutes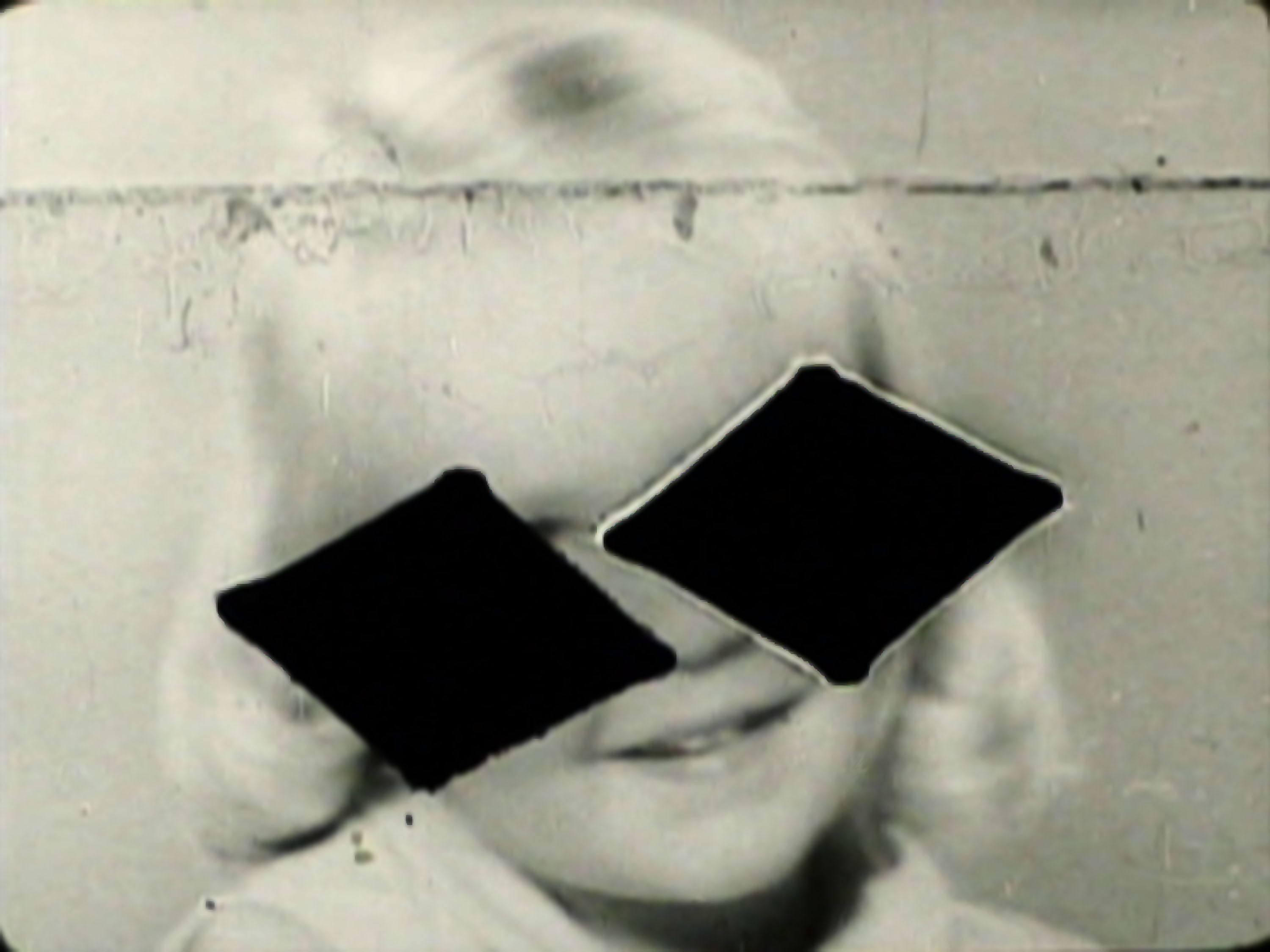 Second Sighted, video, 5 minutes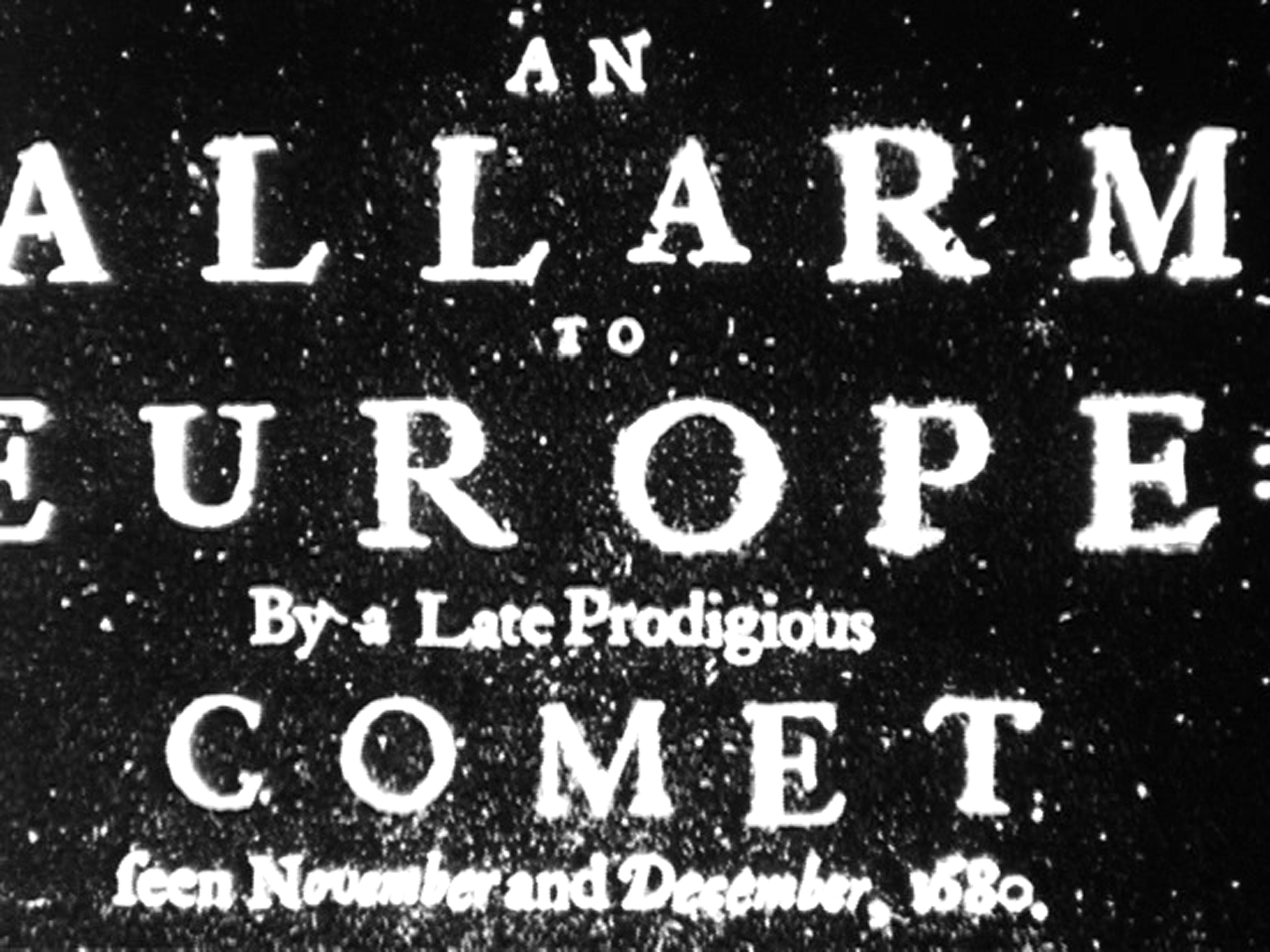 ... These Blazeing Starrs!, 16mm, 15 minutes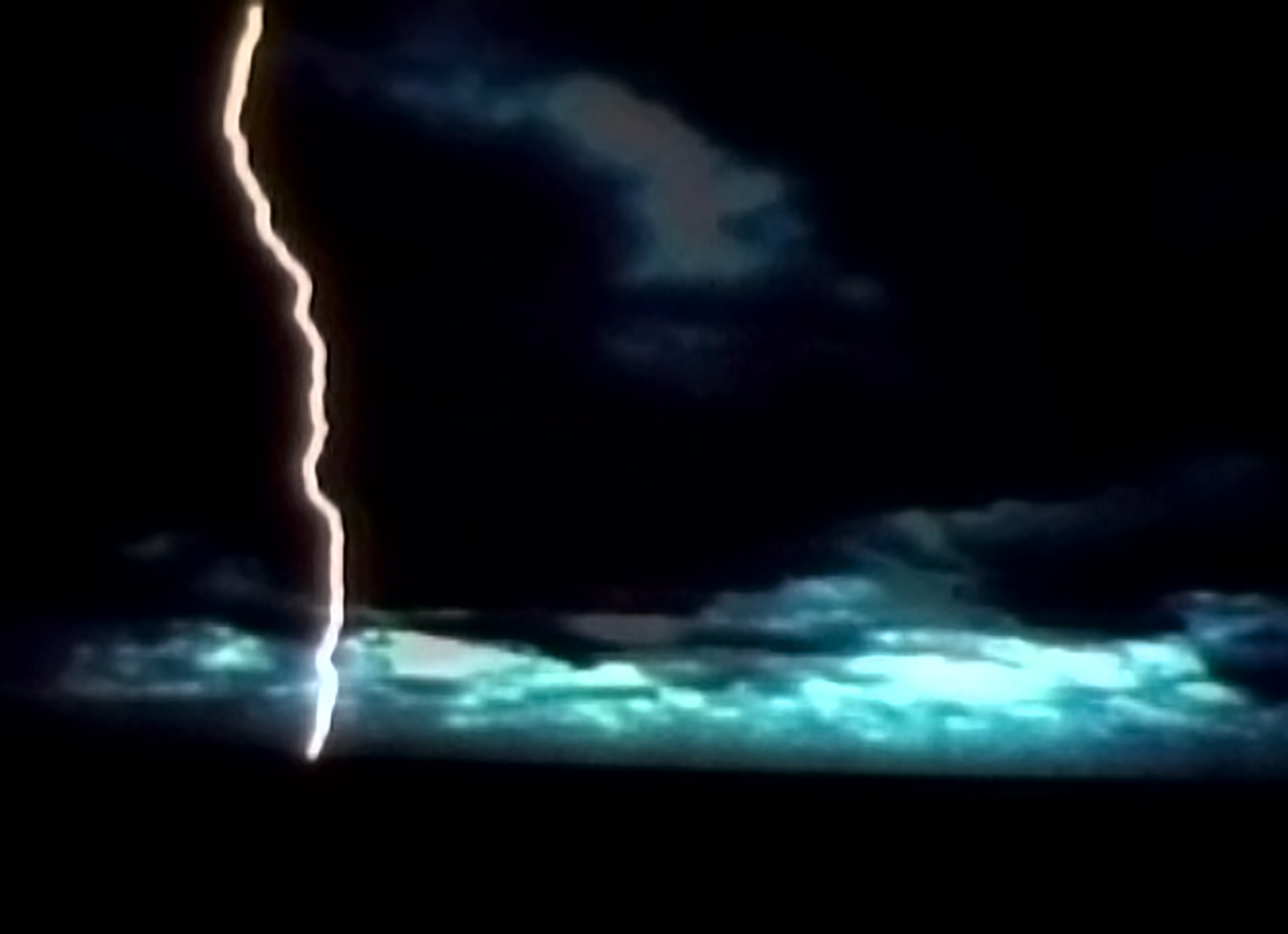 How Among the Frozen Words, video, 1 minute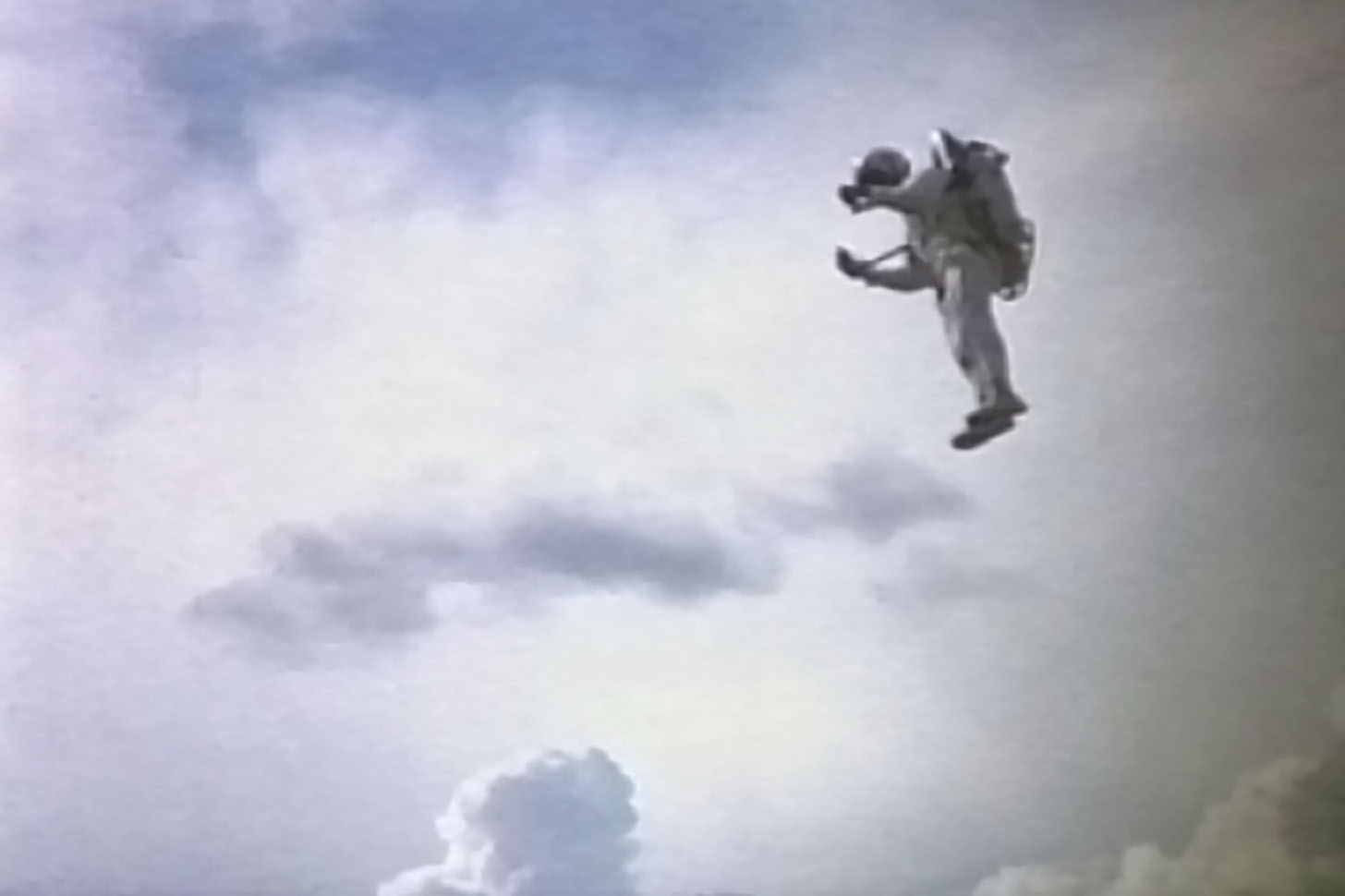 It Will Die Out in the Mind, video, 4 minutes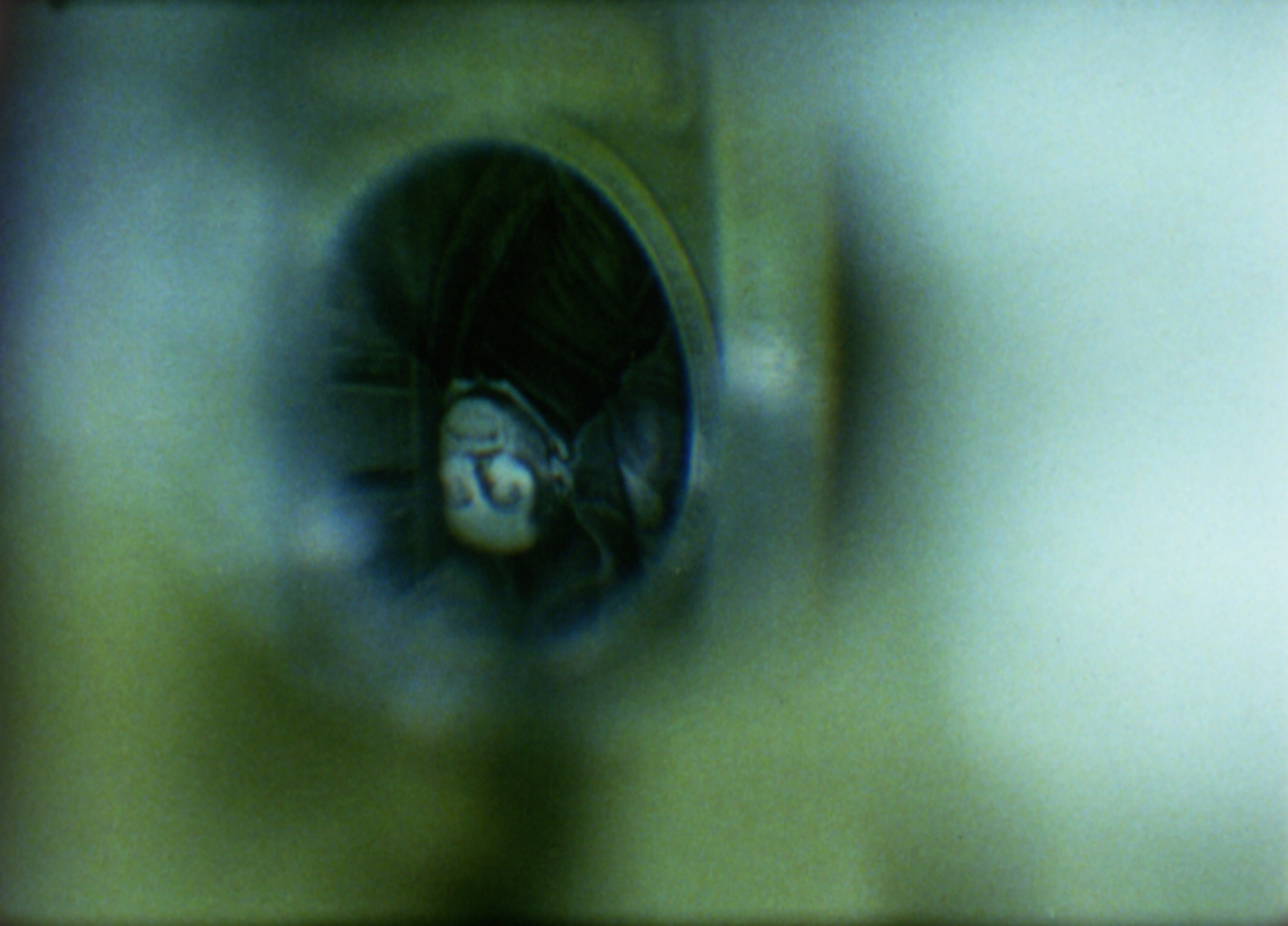 The Magician's House, 16mm, 6 minutes