Balagan's Electric Bioscope Show
September 6, 2014 (Sat) - 5:30pm
, The Space (128 Brookside Ave in JP)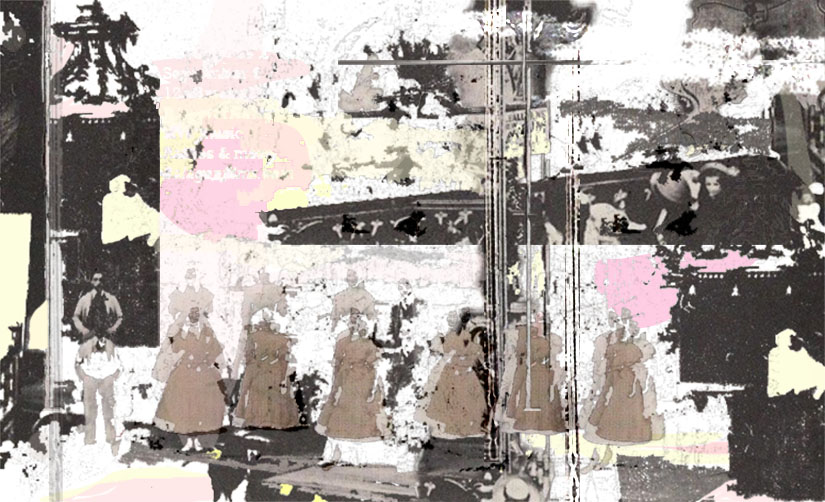 Come one, come all – to Balagan's Electric Bioscope Show!

Witness a magnificent collection of "living photographs" in a carnivalesque program of ephemeral shorts, curated by local film collector Albert Steg (creator of Zampano's Playhouse)! Feast your ears on the live musical accompaniment of "The Russian Band" featuring Arik Grier of Debo Band.

Feeling adventurous? Then join us beforehand for an experimental workshop wherein we attempt reversal processing of film using only readily-available, non-toxic ingredients such spearmint, thyme, coffee, and hydrogen peroxide.

Feeling lucky? Then consider purchasing a raffle ticket to win great rewards like subscriptions and single issues of magazines such as Canyon Cinemazine, Incite, Art Forum, Cineaste, Cinema Scope, and other prizes.
BYOB and relax with us afterward to the sounds of selections from the Balagan curators' record collections.

SCHEDULE OF EVENTS:

5:30-7:30pm ~ Experimental hand-processing workshop. Contact us in advance to RSVP as space is limited.

8:00pm ~ Film screening with live music

9:30pm ~ Raffle drawing and afterparty.

$10 suggested donation to attend. Raffle tickets are $5 each and can also be obtained by donating through our Support page. All money raised goes to support the continued programming efforts of Balagan.