March 5, 2015 (Thu) - 7:00pm
, Bright Screening Room (Paramount Center)
Free and open to the public.
Through a collaboration with the Emerson College collective Film Organics, we are very proud to present a brand new 35mm copy of Brûle la mer (Burn the Sea), made by Nathalie Nambot and Maki Berchache in 2014 and partially completed at the independent filmmakers' collective and laboratory L'abominable. A very special thanks to MoMA and the filmmakers for this fortuitous opportunity!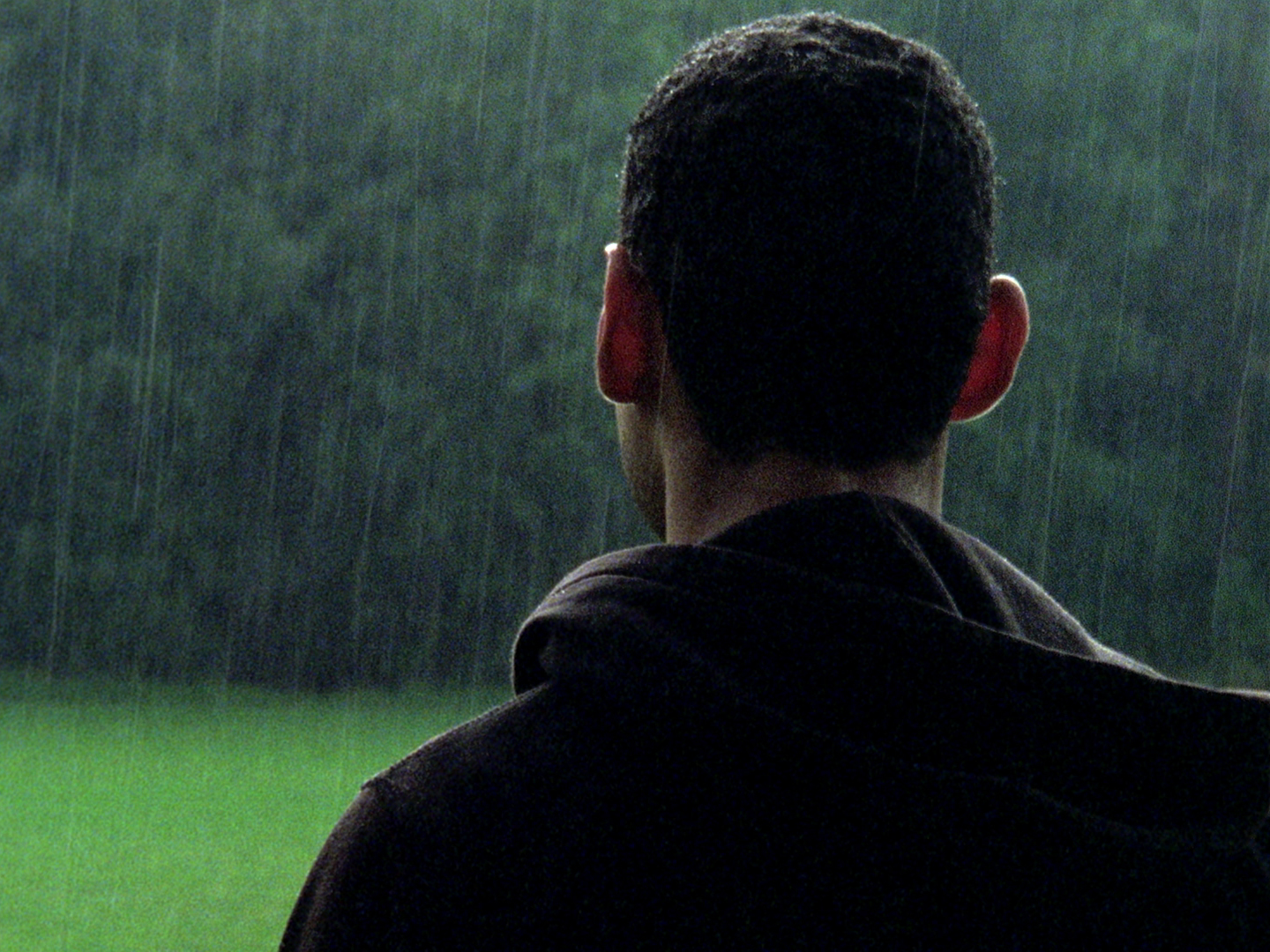 SYNOPSIS
Brûle la mer stands at the paradoxical crossroads between the lively energy of a revolution in progress (Tunisia), the momentum of a departure to Europe, and the violence of a welcome declined. The film targets what constitutes the sensitive framework of an existence at a time of rupture; that which is the smallest, the most common, far from exoticism, but haunted by a dream, like an exhortation. It is not a film about emigration or revolution, it is an essay on freedom, or rather an essay that stages freedom: a real and fictitious attempt to escape which involves the making of a film, taking part in the process of emancipation: burning the sea, borders, laws, papers, etc. What does it mean to break with one's past life, leave one's country and family in which, somehow or other, strong links of solidarity, mutual assistance and ancestral ties to the land still prevail, and join a world mythologized and dominated by capitalist relationships? What is meant by 'living one's life'?
FILMMAKERS
Up until 2009 Nathalie Nambot worked mainly as a theatre actress. She directed her first film Ami, entends tu in Moscow in 2010. She spends part of her time at L'abominable. She is also active with political collectives and illegal migrants fighting against social exclusion and repression.
Maki Berchache was born in Zarzis, Tunisia. He left school early and worked in several hotels and tourist complexes on the South East coast of Tunisia. He arrived in France just after the fall of Ben Ali. He was introduced to cinema at L'abominable by Nicolas Rey and Nathalie Nambot.
Program
75 minutes, 35mm, color
In French and Arabic (subtitled in English)
Shooting format: Super8 and 16mm
Production company: les Films du Bilboquet / Eugénie Michel-Villette and Alix Didrich
Images 16mm: Nicolas Rey
Editing: Gilda Fine