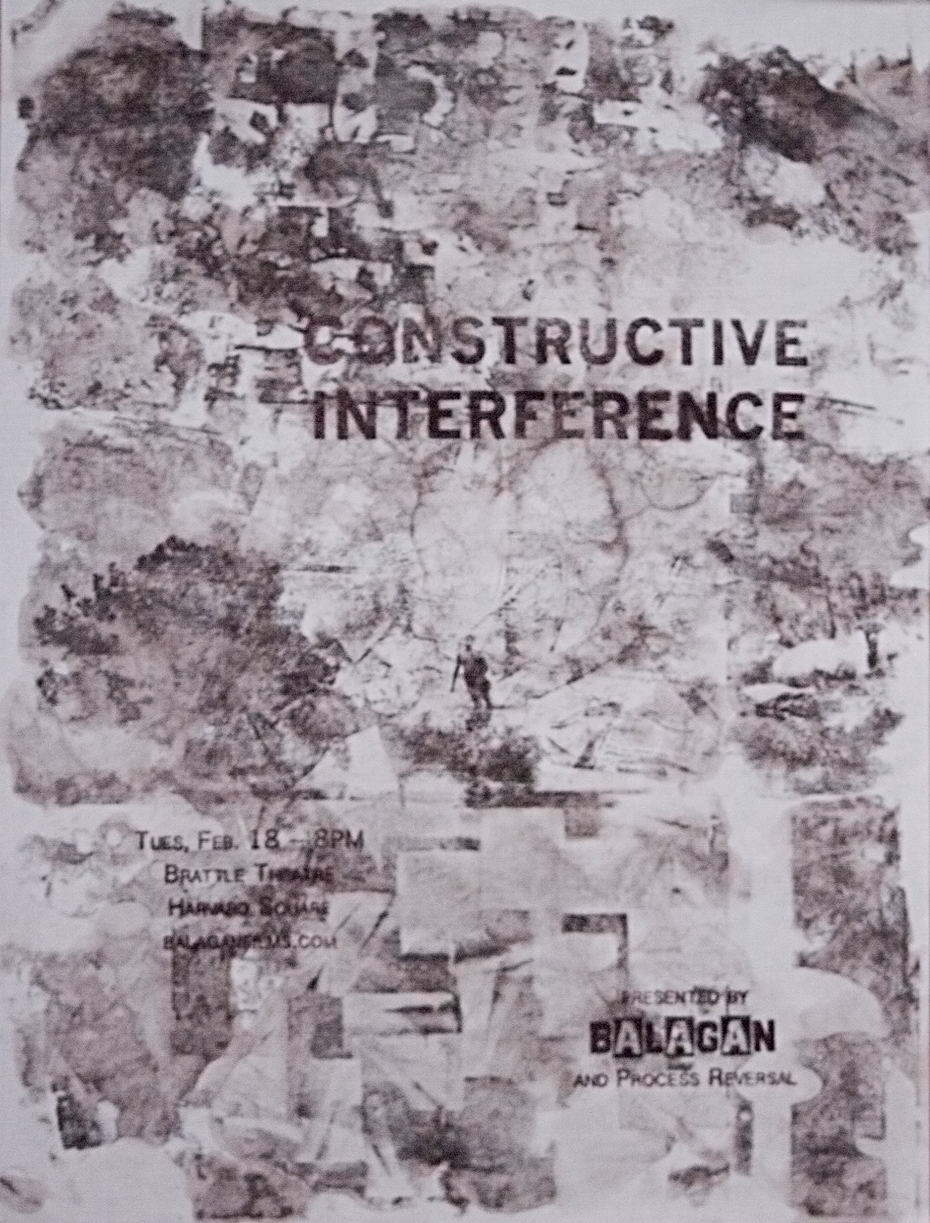 Constructive Interference
February 18, 2014 (Tue) - 8:00pm
, Brattle Theatre
Building on the partnership with Process Reversal, Balagan presents a co-curated program of short films that employ inventive analog filmmaking techniques, such as chemical manipulation and optical rephotographing, to transmute, melt, displace and multiply the image. Filmmakers represented include John Price, Robert Schaller, Montreal's Alexandre Larose, as well as Process Reversal instructors, Sarah Biagini and Kevin Rice, who will be on hand to introduce and frame the screening.
We would like to thank the Québec Government Office in Boston for their financial support.
Program
Film For Rewinds / Andy Busti
Sanctuary / Kevin Rice


3 minutes, 16mm silent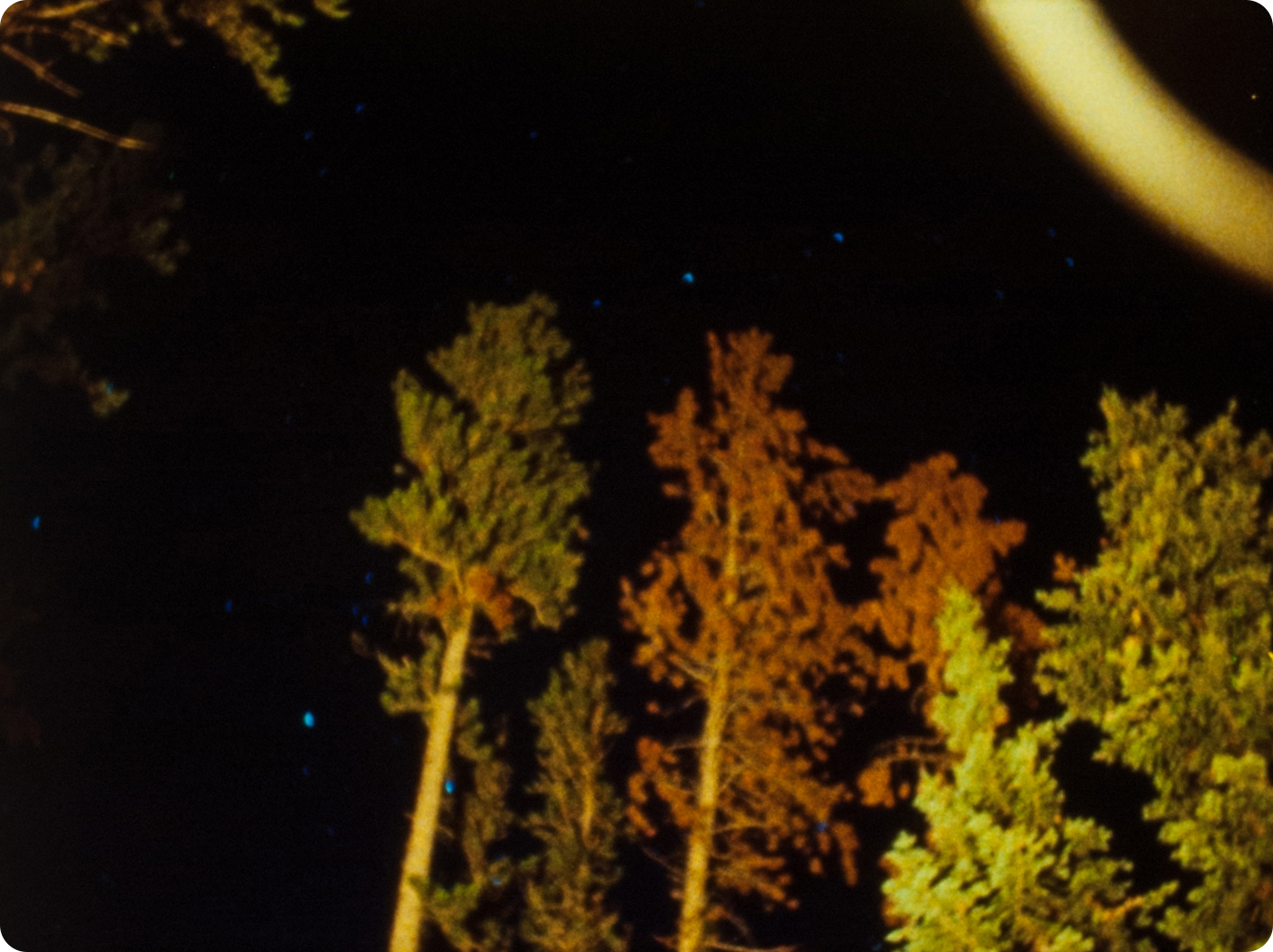 Untitled / Matthew McWilliams
1 minute, 16mm silent
2011, 2.5 minutes, 16mm silent
Ride is a motion picture study: five
seconds of film expanded/prolonged as a loop. What
is repeated throughout the film is the spontaneous
rhythm of
walking motion. The film is a skeptical comment about the scientific gaze present in the pre-cinematic aesthetic of Étienne-Jules Marey's work and Eadweard Muybridge's use of chronophotography; absurd celebration of motion pictures.
Doubt #2 / Josh Lewis


3 minutes, 16mm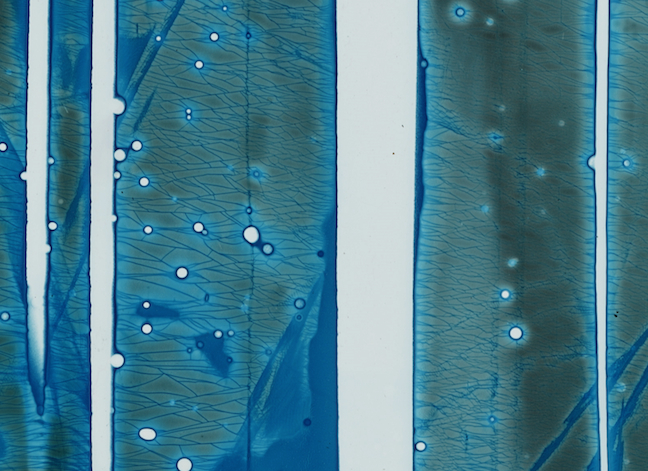 An ongoing series of investigations that attempt to penetrate film's enigmatic materiality in tandem with the vagaries of my own emotional and psychological states. Each installment consists of a single 100' roll of 16mm black and white film stock exposed with simple vertical lines that follow the natural trajectory of the film strip. Working under red light, the emulsion is then treated by hand with various chemical applications, giving the strip it its color, texture, and sense of movement. Although an idea of progress from roll to roll is not necessarily an objective, I do have a sense that working and struggling with the material in this way will symbiotically further my understanding of what film is made of, and what I am made of. (JL)
At Hand / Andy Busti
2005, 9 minutes, 16mm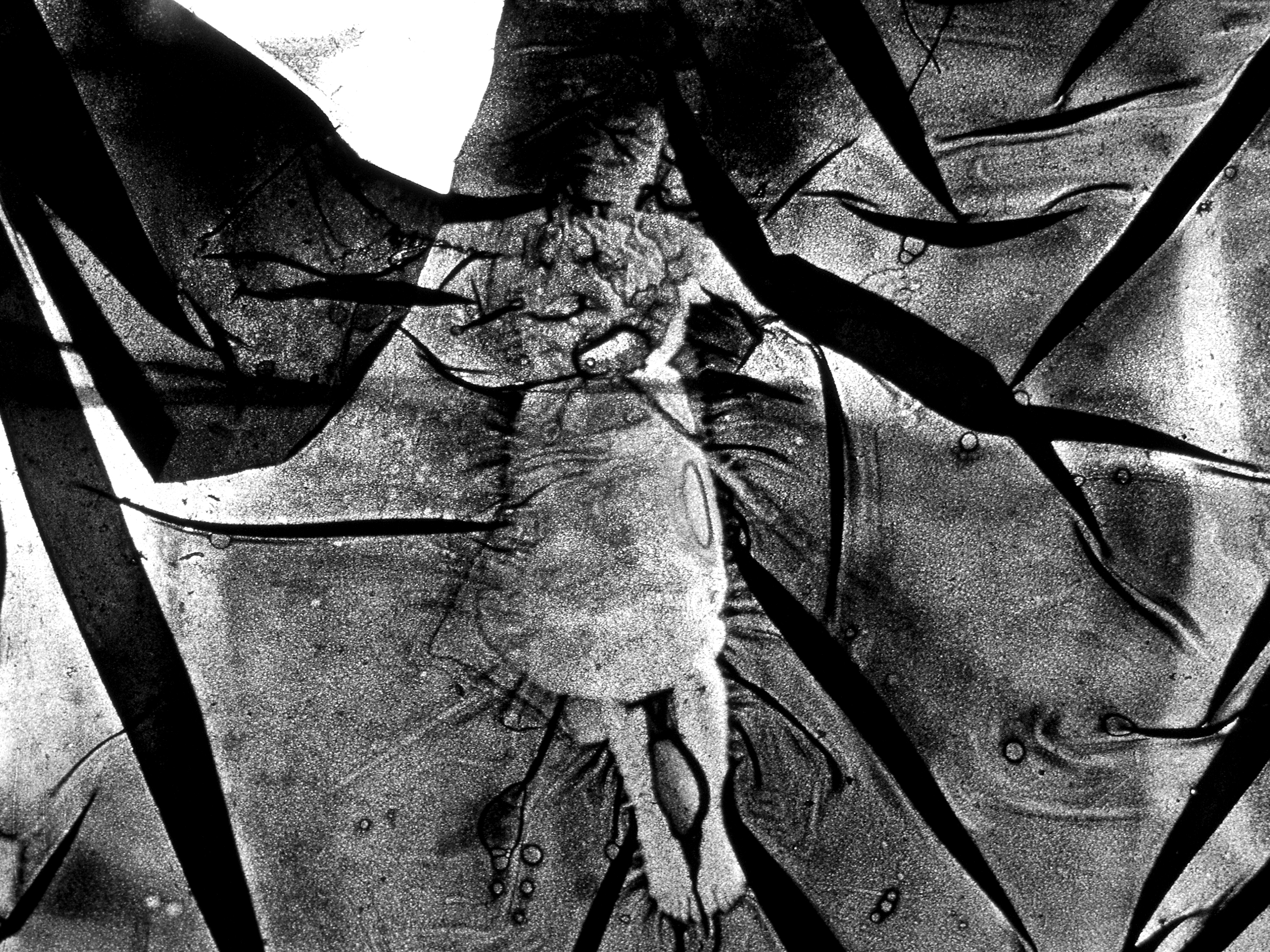 An exorcism, an exploration, and an unveiling. The subconscious landscape of a withered relationship. (AB)
Triptych / Robert Schaller
1996, 4 minutes, 35mm
An excursion into the world of hand-made film emulsion and an exposition of some formal possibilities of using three images side by side. A dancer's brief gesture is treated, repeated, and juxtaposed, becoming the fabric of a visual construction that is less about representation than rhythm and time. Projected on three interlocked 16mm projectors. (RS)
Gun/Play / John Price
2006, 8 minutes, 35mm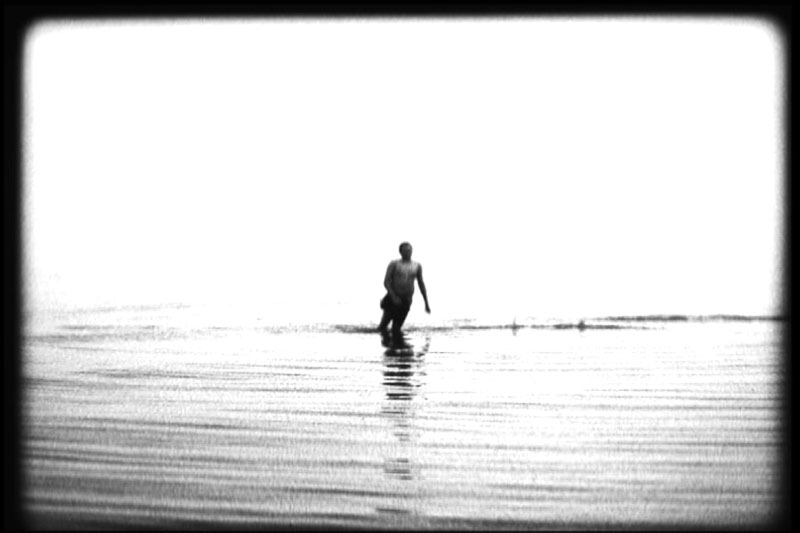 After shooting a strange episode that occurred spontaneously on a secluded beach, I realized that there were two other rolls shot years earlier that might work as a triptych. A subconscious reaction to the escalating gun violence in the city.
Il Fuente del Toro (or The Fountain of the Bull) / Eric Coombs
Washington Irving's Tales of the Alhambra and Shakespeare's Othello descant the current Spanish Financial Crisis exemplified by the Sorteo Extraordinario de Navidad – also known as "el Gordo" – the extravagant Spanish Christmas Lottery. Cultural divisions, regional differences, and the mystical pathways that traverse and demarcate these Iberian landscapes (both metaphorically and physically) construct a politically spiritual perception of Spain that is at once unaffected and deeply hypocritical.
Western Dolly / Sarah Biagini
9 minutes, DV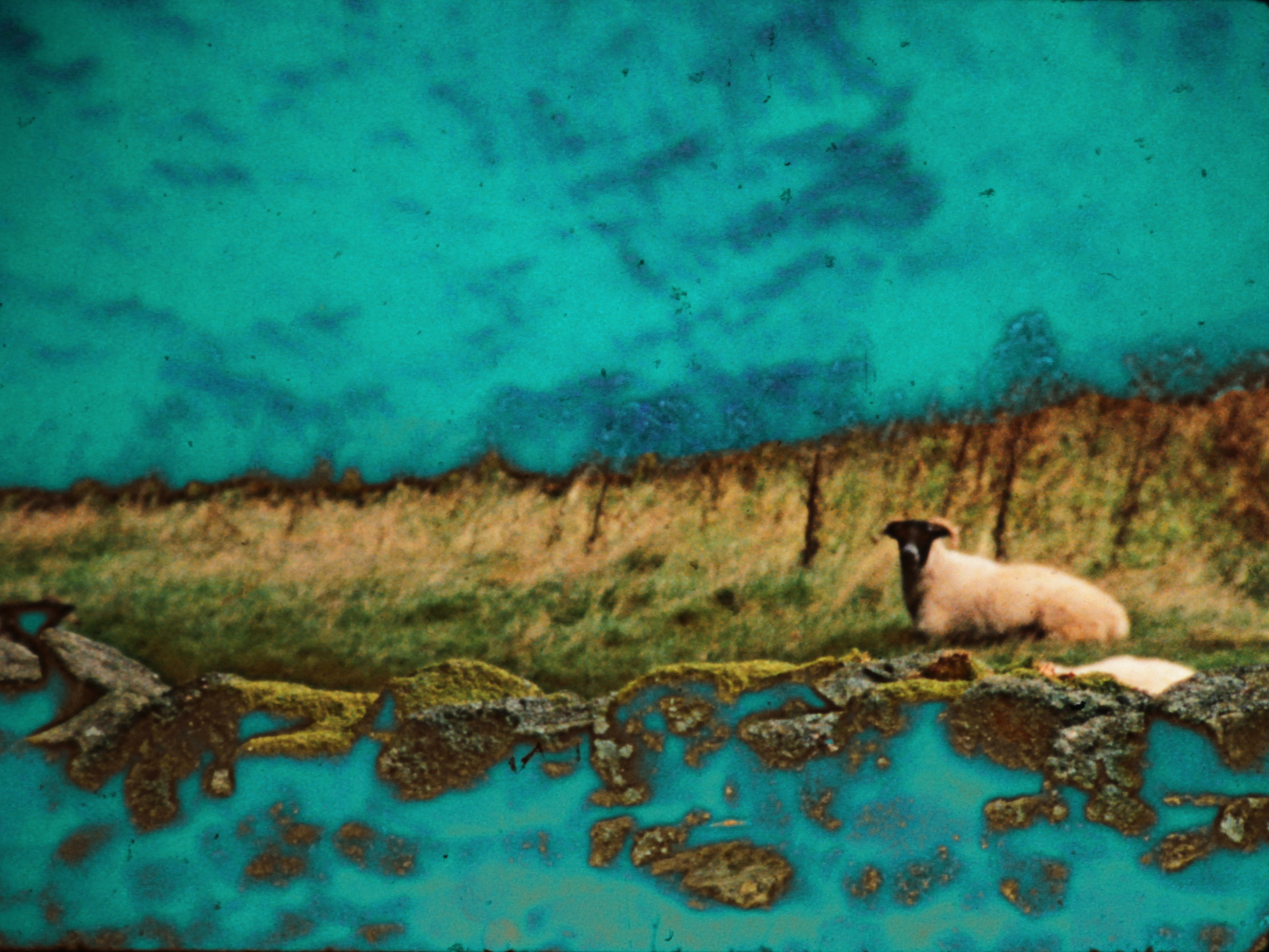 "While there may be different degrees of nature's skill in storytelling, none of its parts are mute." (Yuriko Saito, Aesthetics of Unscenic Nature
).
A film concerned with tools, technologies, and practices designed to bring nature up to snuff. (SB)
Ville Marie / Alexandre Larose


2010, 12 minutes, 35mm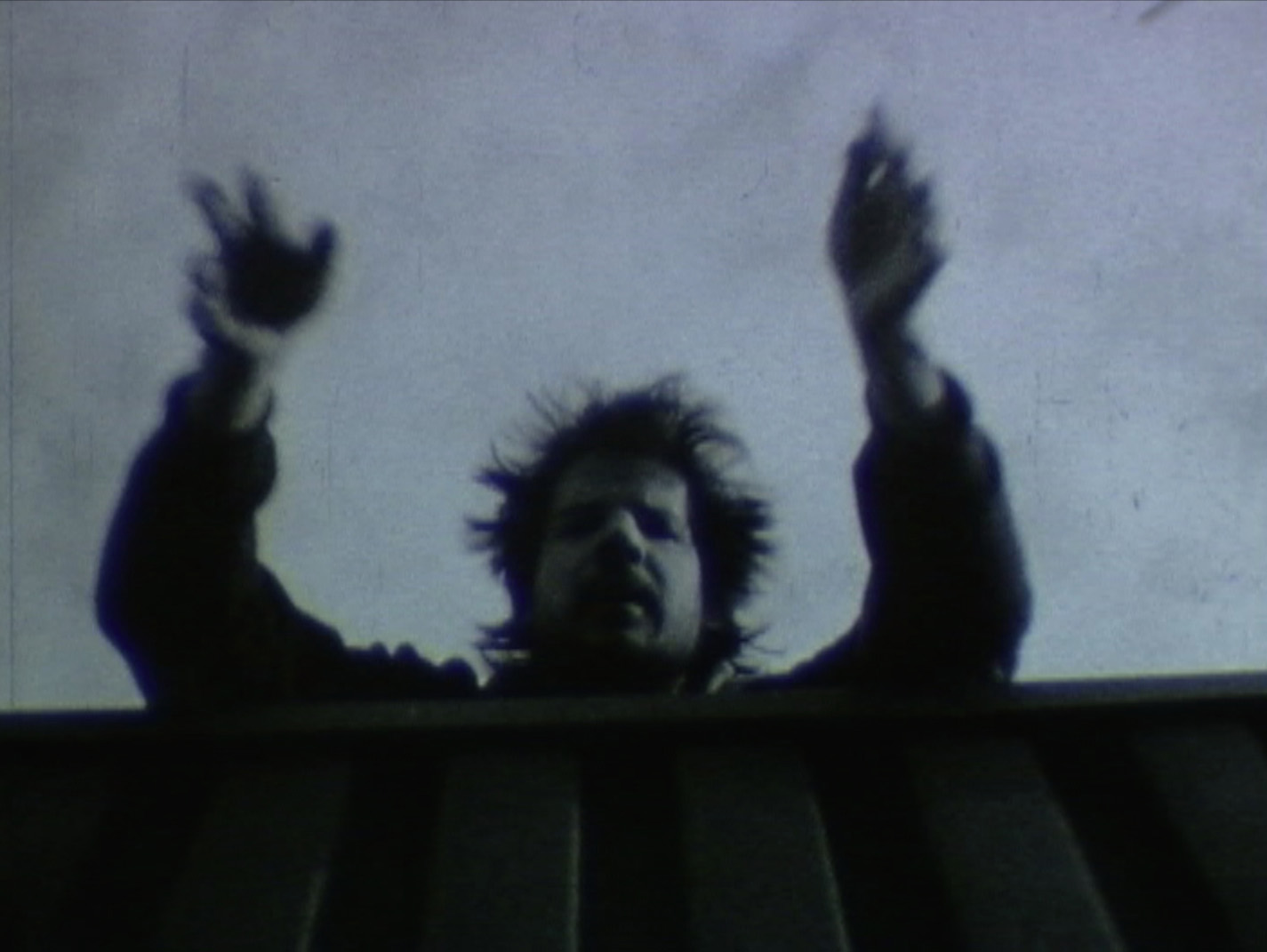 Ville Marie was created by throwing Super-8 cameras off high-rise buildings and then optically printing the footage and blowing it up into abstraction. It was inspired by a recurrent dream during which I experienced an endless free fall from the roof of a skyscraper, facing upwards. (AL)