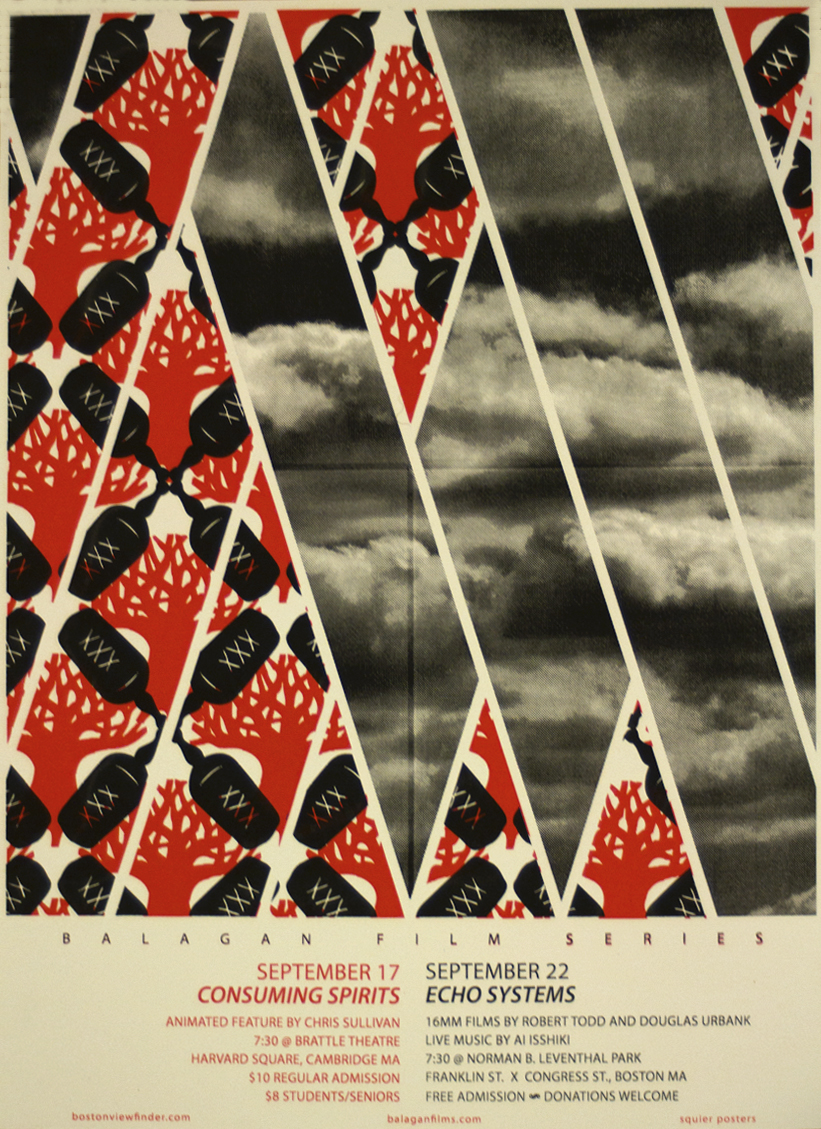 Echo-Systems: outdoor music + film
September 22, 2013 (Sun) - 7:30pm
, Norman B. Leventhal Park
A special treat: outdoor screening and performance in the middle of Boston's masonic Financial district, courtesy of the caretakers of the Norman B. Leventhal Park (map). Acclaimed JP-based filmmaker Robert Todd and Fort Point-based filmmaker Douglas Urbank will present their most recent 16mm works in collaboration with local experimental musicians, Ernst Karel and Jorrit Dijkstra.
Special thanks to Non-Event!
BIOS
Jorrit Dijkstra - saxophonist and composer who draws from the jazz tradition in spirit and sound, but has crossed stylistic and cultural borders in order to express a strong, evolving personal vision. Jorrit spent his formative years in Amsterdam's vibrant improvisation community playing jazz, free improvisation, and world music. Since moving to the United States in 2002, Dijkstra has deepened his affinity with the experimental forces of American music, while staying in touch with his Dutch musical roots. Jorrit studied improvisation and composition with Misha Mengelberg, Steve Coleman, Steve Lacy, Bob Brookmeyer and Lee Hyla. He is currently an Associate Professor at Berklee College of Music, and a faculty member at the New England Conservatory in Boston. He has led master classes on improvisation at many conservatories in Europe and North America.
Ernst Karel - sound artist whose multidimensional audio work includes electroacoustic improvisation and composition, location recording, sound for non-fiction film, and solo and collaborative sound installations. Using analog electronics and location recordings, either separately or in combination, Karel creates audio pieces that move between the abstract and the documentary. Previous work has involved fieldwork-based research in the anthropology of sound, live engineering for Chicago Public Radio, other audio engineering, CD mastering, etc. Karel has been using modular analog electronics in live performance since 1998, and making location recordings since 1996. Current collaborative projects include the long-running electroacoustic duo EKG, and the location recording collective the New England Phonographers Union. Films for which Karel has edited and mixed sound include Sweetgrass (2009), Foreign Parts (2010), Leviathan (2012), and Yumen (2013). His most recent albums composed with location recordings are Materials Recovery Facility (2012), Swiss Mountain Transport Systems (2011), and Heard Laboratories (2010).
Robert Todd - a lyrical filmmaker as well as a sound and visual artist who continually produces short works that resist categorization. In the past twelve years he has produced a large body of short-to-medium format films that have been exhibited internationally at a wide variety of venues and festivals including the Media City Festival, San Francisco International Film Festival, Rotterdam International Film Festival, New York Film Festival, Le Rencontres Internationale, Black Maria Film Festival, Nouveau Cinema in Montreal, Cinematheque Ontario, the Harvard Film Archive, Pacific Film Archive, the Paris Biennial, Slamdance Film Festival, and others. His films have won numerous festival prizes, grants, and artist's awards. He has taught film production at Boston College, the School of the Museum of Fine Arts, Boston, Art Institute of Boston, University of Massachusetts, and the Boston Film and Video Foundation.
Douglas Urbank - experimental filmmaker with a background in sculpture and drawing who began working with film in 2008. His films are made primarily with 16mm film stock using "direct film" techniques, including combinations of original and found footage, blank leader, hand coloring, adhesive overlays, and other interventions, and are edited on a light table without use of a traditional editing system. From 2001 to 2012 he hosted a radio program devoted to experimental, improvisational, and other unconventional music and sound art, and part of WZBC's long-running "No Commercial Potential" weeknight programming from Boston College. The show aired previously for several years on Tufts University's WMFO. Since 2009 he has been a member of the Fort Point Theatre Channel, an independent theatre company that brings together an ensemble of artists from the worlds of theater, music, and visual arts.
Rain date: Sunday, September 29th.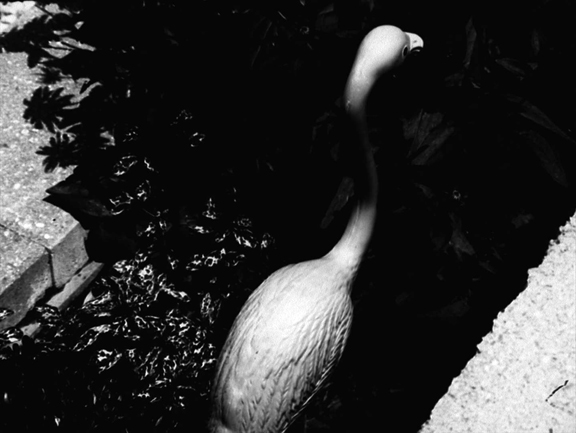 Robert Todd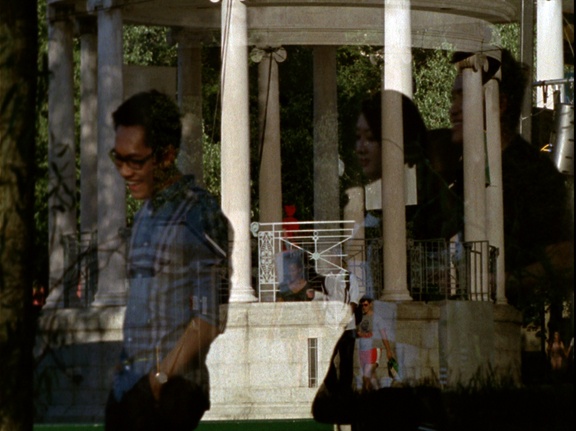 Robert Todd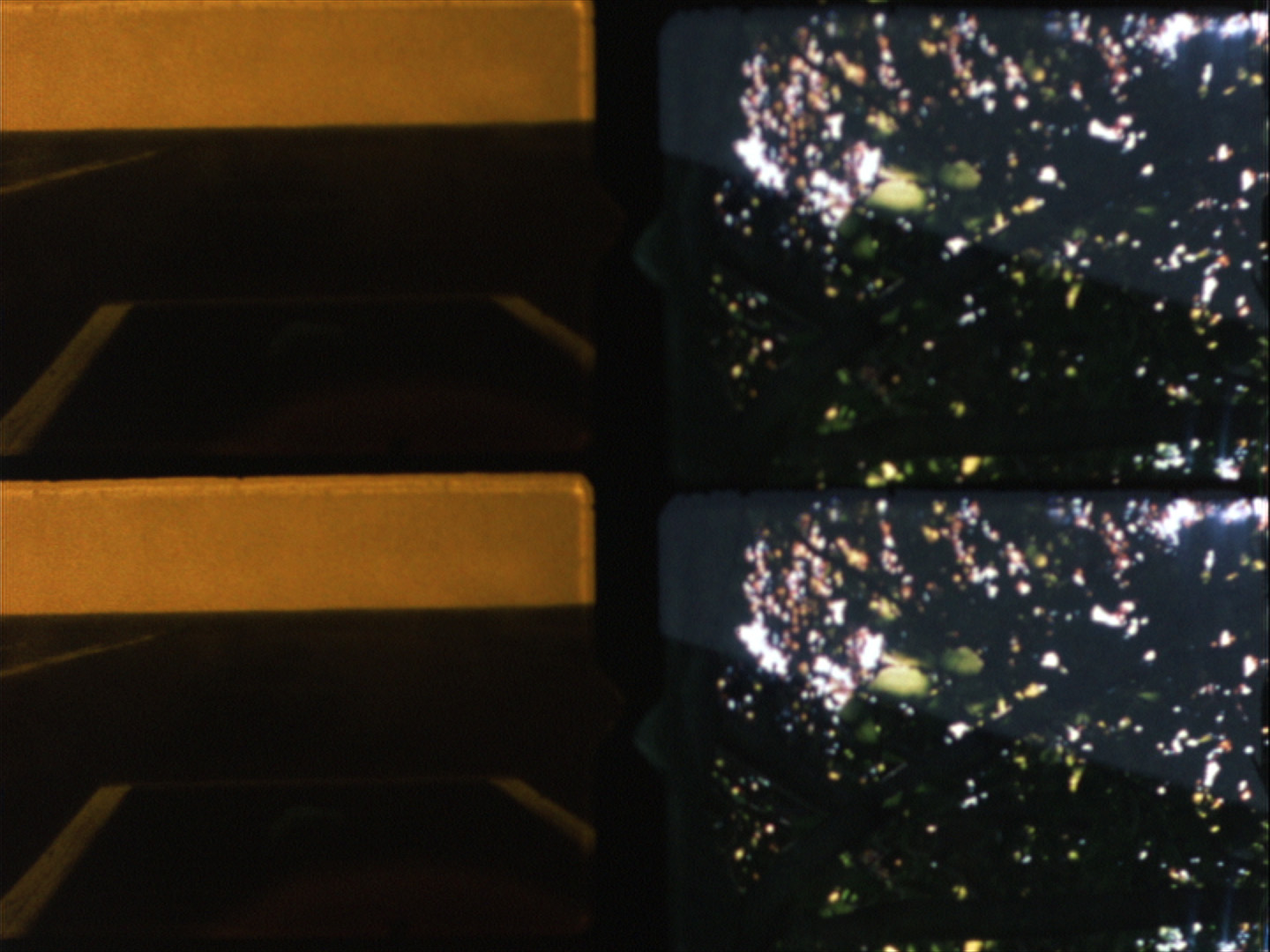 Douglas Urbank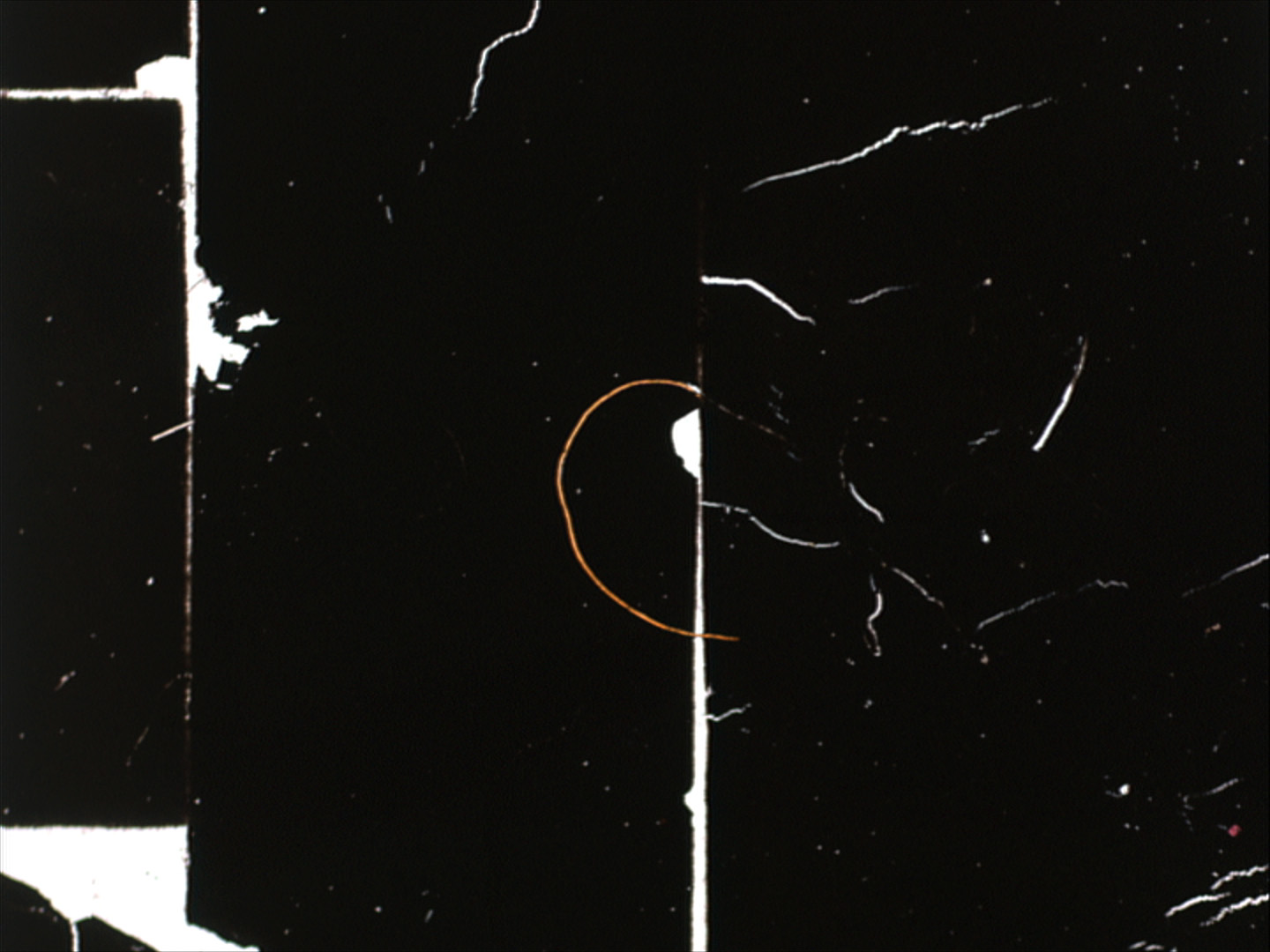 Douglas Urbank
Program
16mm films by Robert Todd with sound by Ernst Karel
16mm films by Douglas Urbank with sound by Jorrit Dijkstra