Other States: Films by Paul Clipson
December 20, 2015 (Sun) - 8:00pm
, Carpenter Center Room B04
Those lucky enough to have attended Paul Clipson's hypnotic performance with Brendan Murray at the ICA earlier this year have already had a taste of his free-flowing, multi-layered filmic offerings. Carrying a camera with him everywhere he goes, he takes a stream-of-consciousness approach to filmmaking, photographing all that catches his eye. backwinding. then adding further exposures to summon forth meaning from chance juxtapositions of archetypal imagery, formal abstractions, and the beauty of the natural world. He later assembles this footage into long-form works to be presented alongside musical collaborators who experience the works for the first time as they perform live – often influenced only by the mere flicker of the light, with their backs turned toward the projection. Clipson's short films, presented in this program, are culled from recordings of these live performances.

Proudly co-presented by Balagan and the Film Study Center at Harvard University.
BIO:
Paul Clipson is a San Francisco-based filmmaker who often collaborates with sound artists and musicians on films, live performances, and installations. His Super 8 and 16mm films aim to bring to light subconscious visual preoccupations that reveal themselves while working in a stream of consciousness manner, combining densely layered, in-camera edited studies of figurative and abstract environments, in a process that encourages unplanned-for results, responding to and conversing with the temporal qualities of musical composition and live performance. His work has screened around the world in festivals and at sound & film events such as the International Film Festival Rotterdam, The New York Film Festival and the Cinémathèque Française. Clipson recently presented the feature-length sound/16mm collaboration HYPNOSIS DISPLAY with Liz Harris (Grouper) in Athens, Greece. http://www.withinmirrors.org/
Program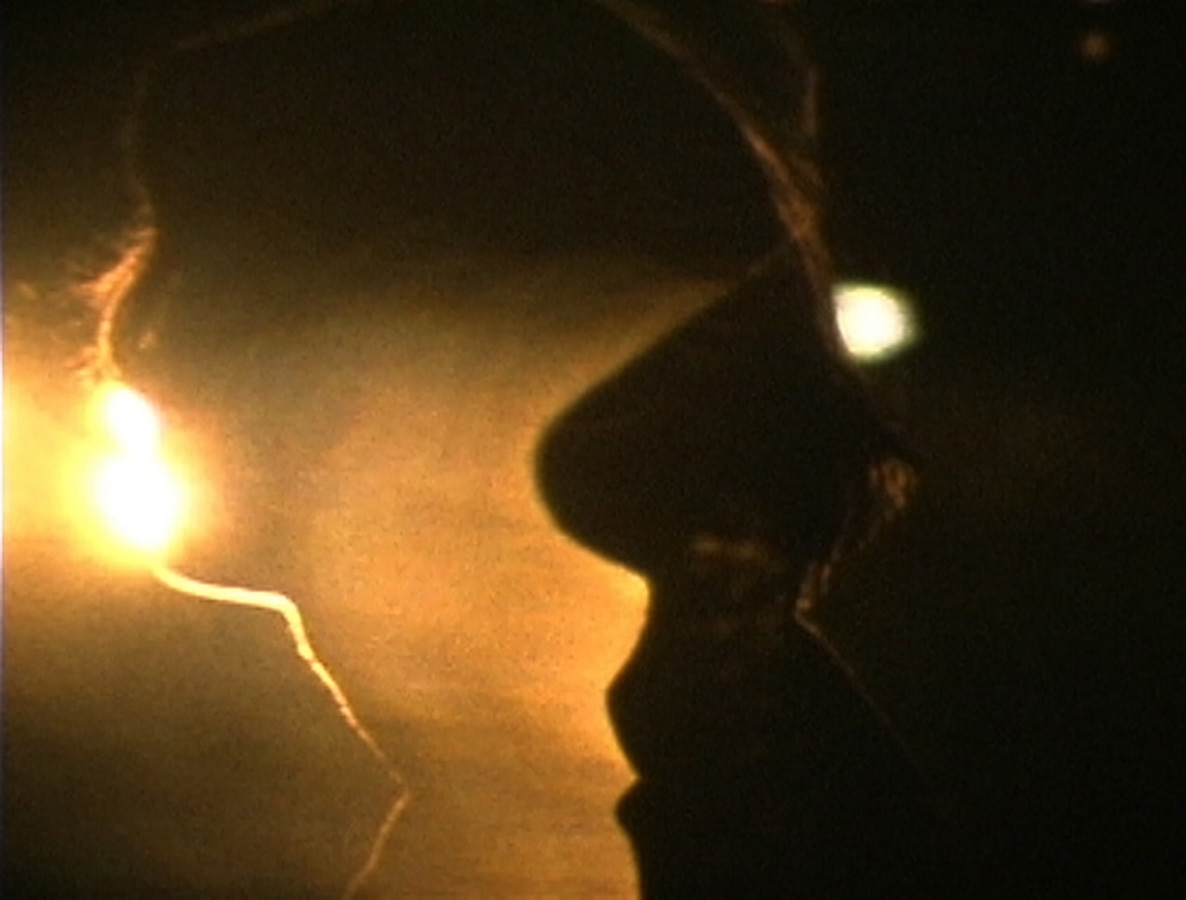 SPHINX ON THE SEINE (2009) Super 8mm/16mm, sound, 9 min., music by Jefre Cantu-Ledesma
A series of brief, but enigmatic images taken from around the world. Images suggesting the first moments of dream-sleep, following one after the other, but geographically spanning thousands of miles and large passages of time between each cut.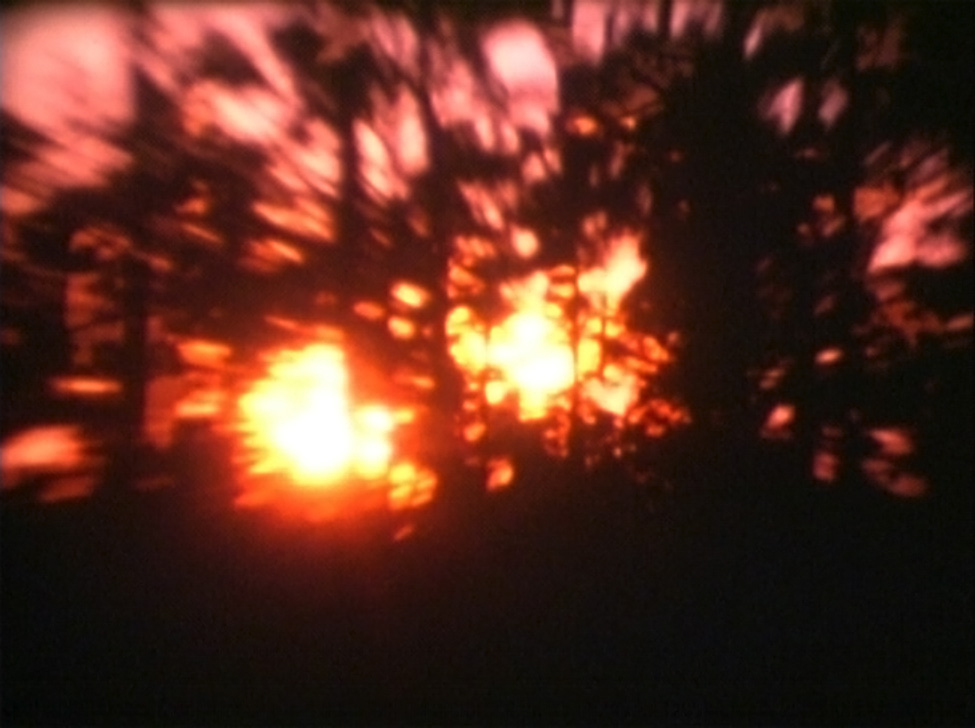 LIGHT FROM THE MESA (2011) Super 8mm, sound, 6 min., music by Barn Owl
Blurring the distinction between where a sound ends and an image begins, this "filmtrack" for a composition by the band Barn Owl merges sonic and visual rhythms in movement and color towards a climax that closely resembles the experience of the band's live performances.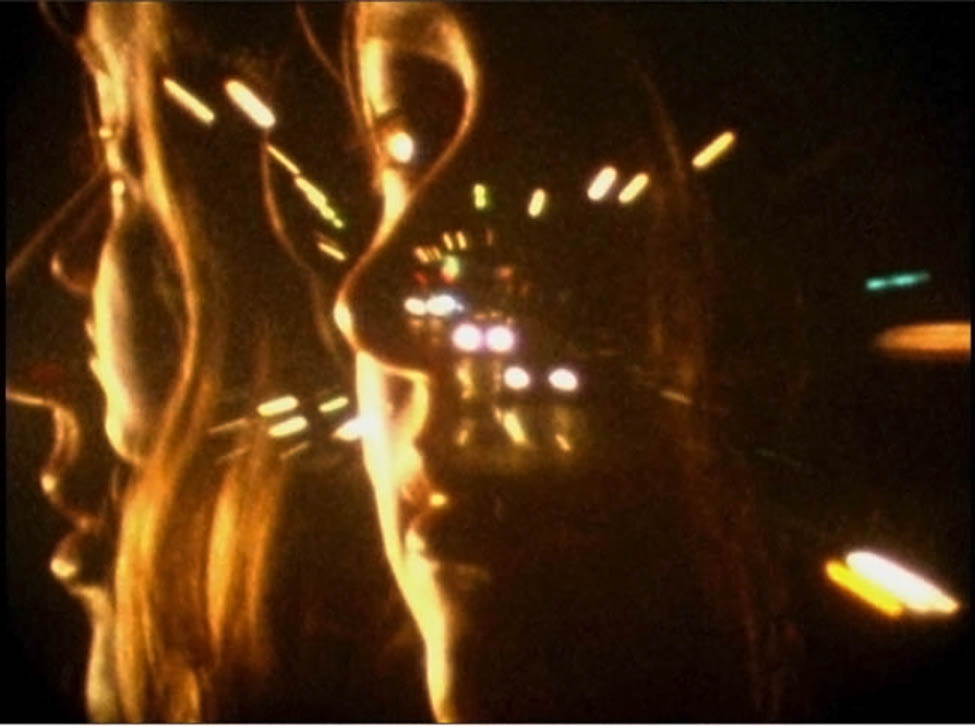 UNION (2010) Super 8mm/16mm, sound,14 min., music by Jefre Cantu-Ledesma
An exploration of movement, woven into layers of time, and photographed in natural and nocturnal urban spaces, ambiguous within a confluence of lights, colors and darkness. Filmed in the parks of San Francisco with Anya Kamenskaya.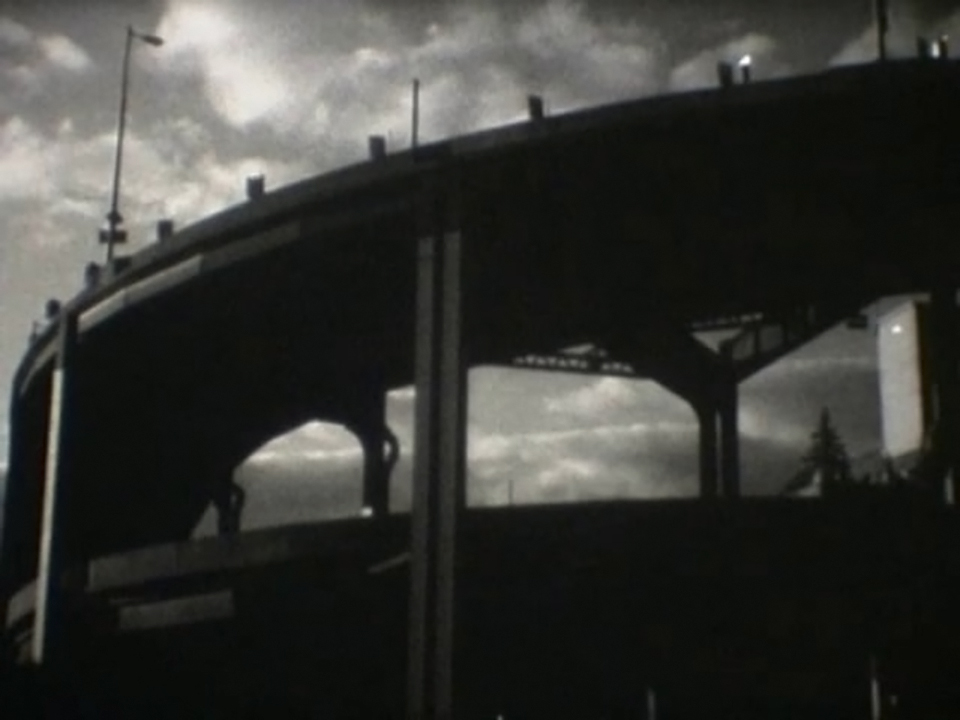 ABSTEIGEND (2012) Super 8mm, sound,7 min., music by Evan Caminiti
A return to the industrial yards of Brooklyn, New York as well as Oakland, California.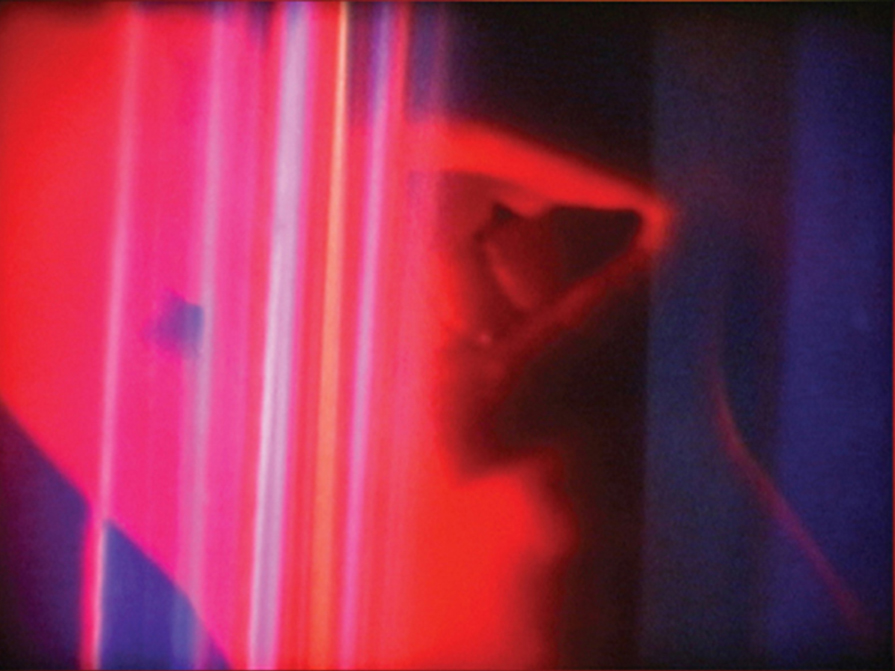 OTHER STATES (2013) Super 8mm, sound, 6 min., music by Jefre Cantu-Ledesma
The third in a trilogy (with SPEAKING CORPSE and ANOTHER VOID) of films studying the hallucinatory effects of multilayered music and multi-compositional night imagery, focusing on fierce fragmentations of eyeballs, ATM machines and beer signs. Filmed in the Lower East Side and on 42nd Street in New York, and in the Tenderloin of San Francisco.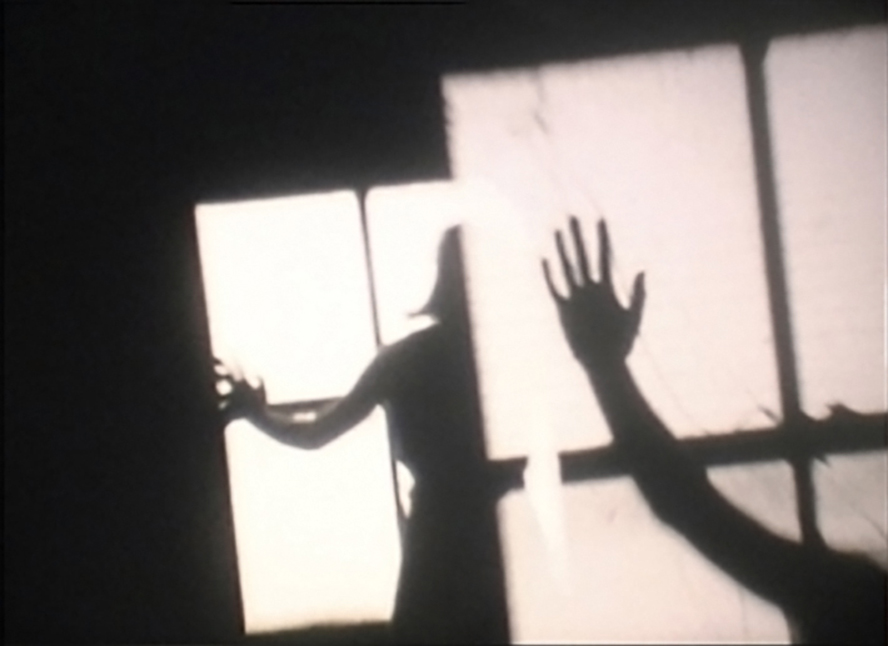 BRIGHT MIRROR (2013) Super 8mm, sound, 9 min., music by Jefre Cantu-Ledesma
A series of movements between a figure (Anya Kamenskaya), a landscape (the Marin Headlands), and a camera (Super 8mm), blur into
something between dance and the gesture of drawing. Completed as part of a residency at the Headlands Center for the Arts.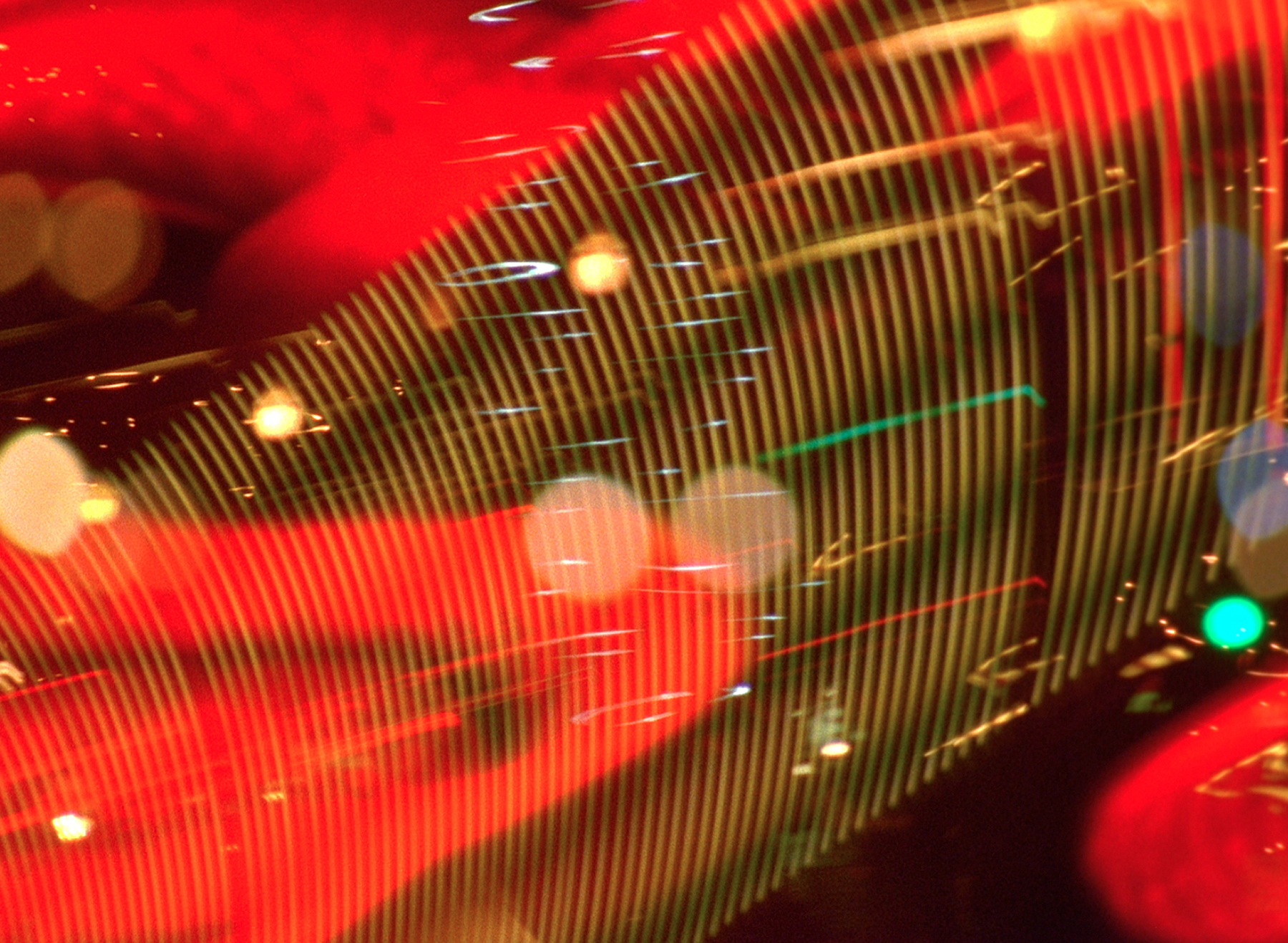 LIGHT YEAR (2013-2014)16mm, sound, 10 min., music by Tashi Wada
A commission for the San Francisco Exploratorium, this film-collage studies the water systems and architecture of the San Francisco waterfront, in abstract and formal contexts. The musical score by Tashi Wada is performed by cellists Charles Curtis and Judith Hamann.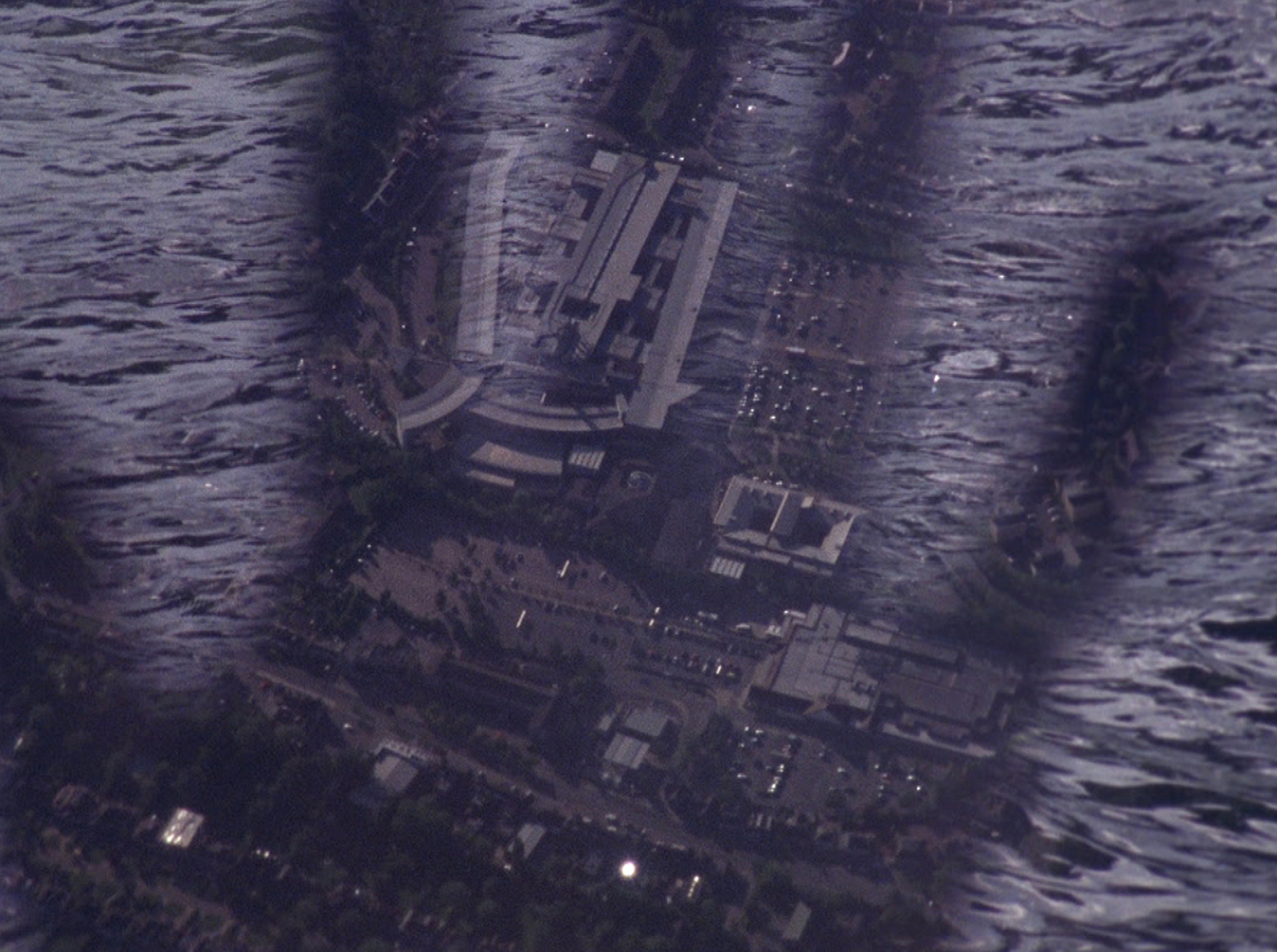 THE LIQUID CASKET / WILDERNESS OF MIRRORS (2014) 16mm, sound, 9 min., music by Lawrence English
A restless, traveling consciousness flies across lands vast and small, taking note of possible futures that hint at humankind's folly of expansion and alienation."The amorphous and entangled nature of the modern world is one where thoughtless information prevails in an environment starved of applied wisdom." –Lawrence English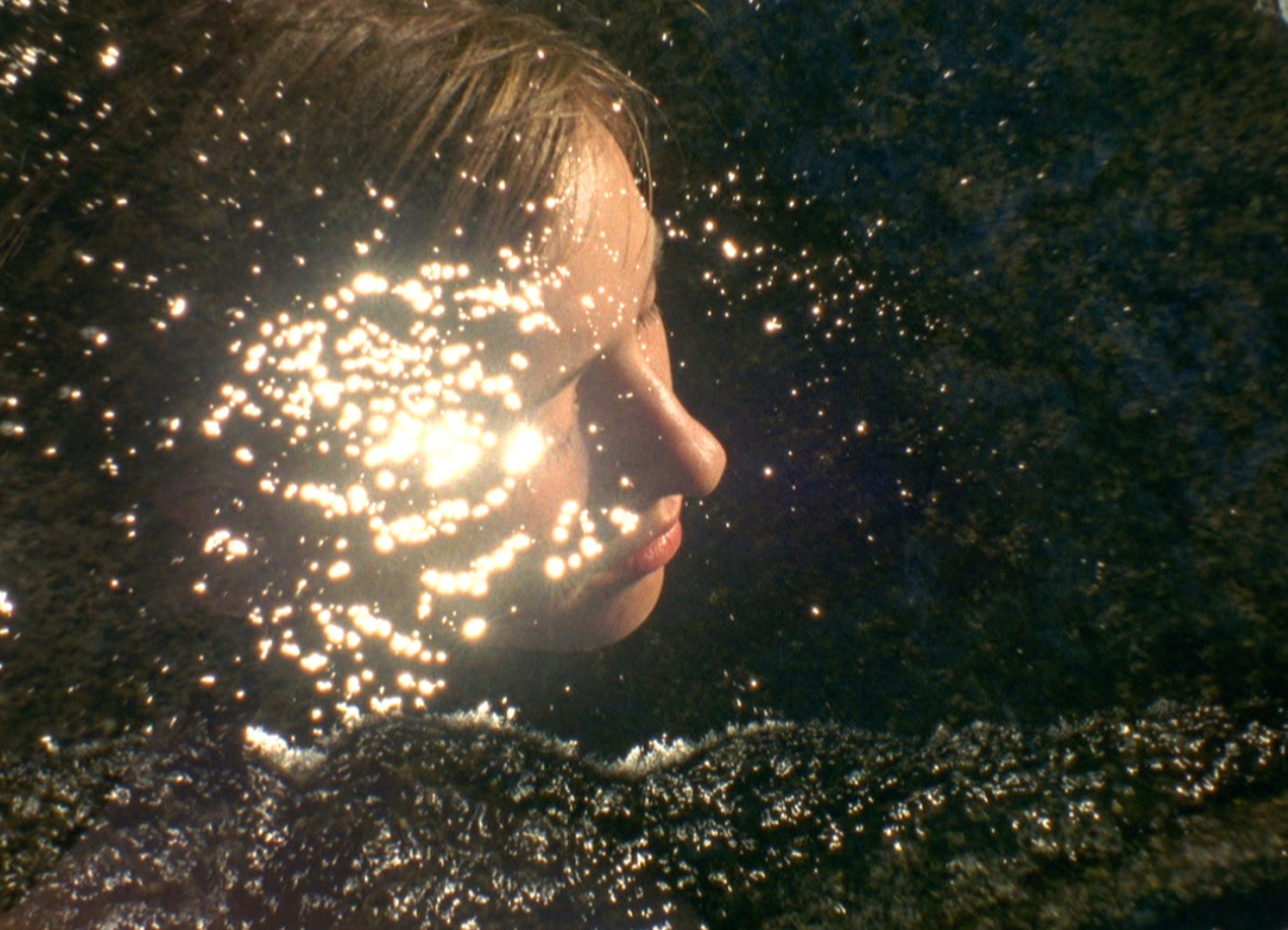 MADE OF AIR (2014) 16mm, sound, 11 min., music by Grouper A
dream lament for a drowned world. Filmed in London, Zurich, San Francisco, Berkeley and Napa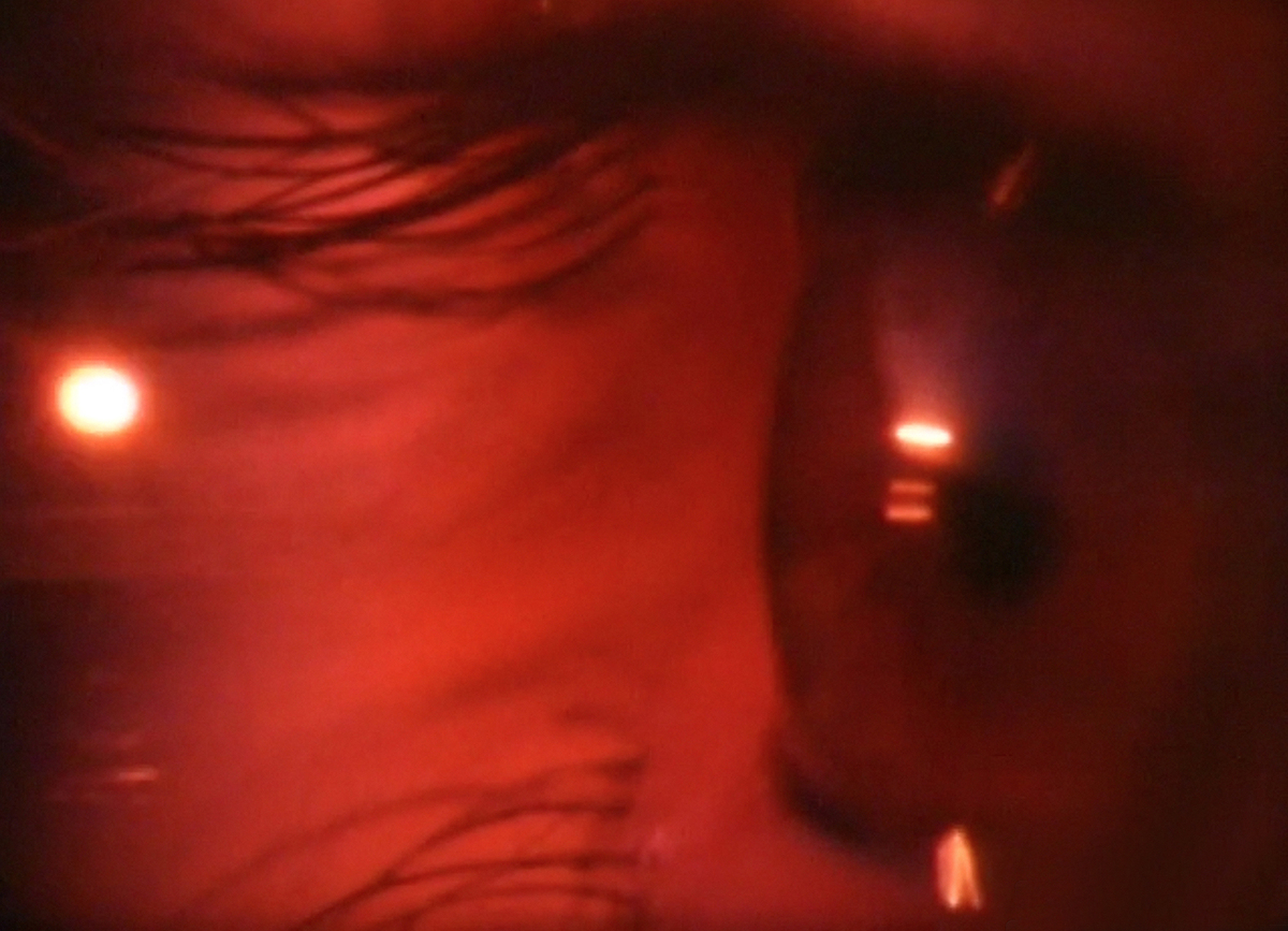 PULSARS E QUASARS (2014) Super 8mm, sound, 4.5 min., music by Arp
The sun, the eye and the horizon merge into a kaleidoscopic collage of light, color and bright burning tears.
TRT: 85 minutes (Q&A to follow film program)