Rearrangement of Frames and Memories: Japanese Experimental Cinema, 1970s to Today
October 27, 2014 (Mon) - 7:00pm
, Paramount Center (559 Washington Street in downtown Boston)
Free and open to the public!
Balagan presents a program of rarely seen Japanese experimental cinema from the past several decades, guest curated by filmmaker Tomonari Nishikawa. The program focuses on short works that display unique visual effects. Some express a boundary between reality and illusion, while others simply express the artists' interests in image manipulation and exploring the limits of the medium. The films will be presented in their original formats, with the majority of the prints coming directly from Japan.
About the curator:
Tomonari Nishikawa is filmmaker and installation artist working in the mediums of 35mm, 16mm, and Super-8 film. His works have screened at numerous festivals worldwide including the Toronto International Film Festival, Edinburgh International Film Festival, Ann Arbor Film Festival, and the Berlinale. As a curator, he has programmed for the Yebisu International Festival for Art & Alternative Visions in Tokyo. He currently lives and teaches in upstate New York at Colgate University.
Program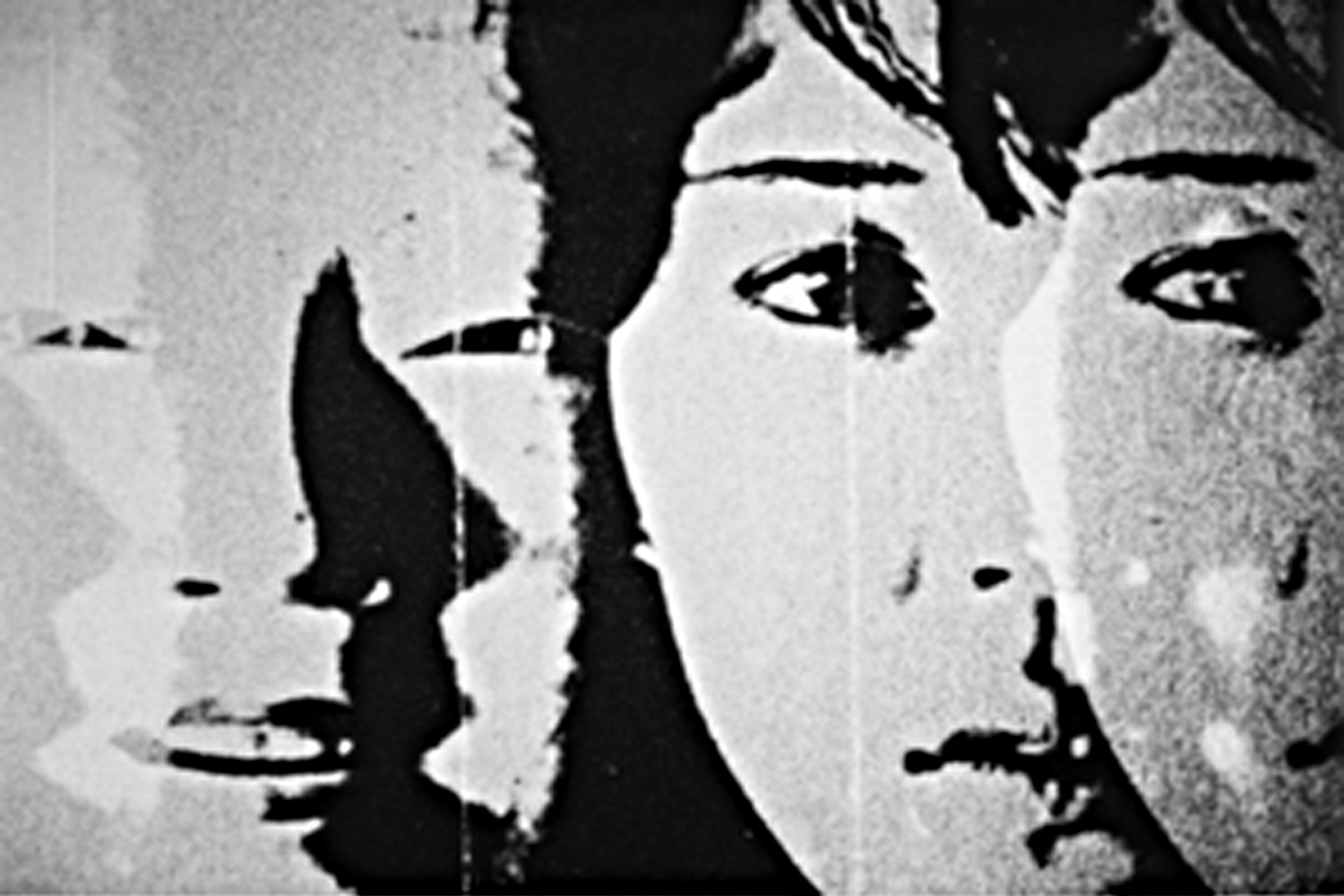 Pulse, Keiichi Minegishi, 1982
6 min, 16mm
Pulse shows a study of apparent motion with a pre-­‐cinema technique, phenakistoscope, using a record player and a stroboscopic light. Keiichi Minegishi studied at Image Forum Institute of Moving Image and is a member of Animation 80, a screening organization founded in Tokyo in 1980.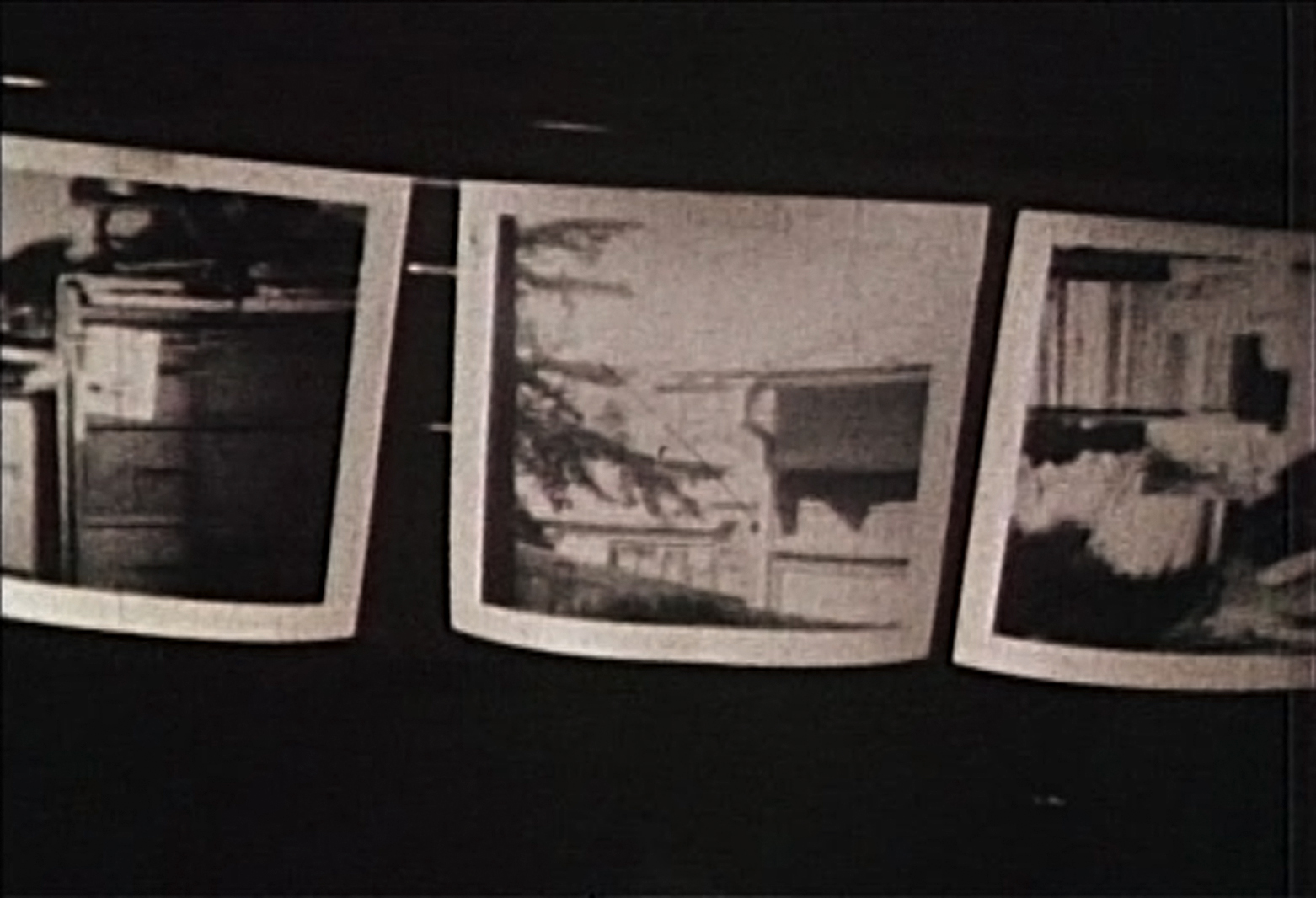 Cessna, Takashi Nakajima, 1974
20 min, 16mm
Cessna consists of a series of short takes, alternating the visual pace through the movements of subjects and camera, which reveals Nakajima's studio space and later the process of making the film. Takashi Nakajima is a former director of Image Forum, which he co‐founded with Nobuhiro Kawanaka and Katsue Toyama.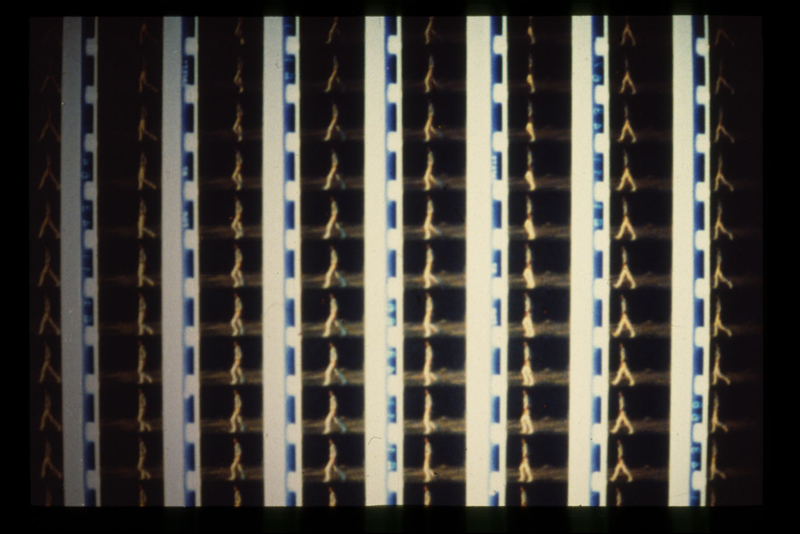 Film Display, Shunzo Seo, 1979
5 min, 16mm
Film Display is composed of three parts, each of which focuses on motion on the screen and filmstrips. Shunzo Seo made a body of work on 16mm in the 70s and 80s, and Film Display has been screened internationally.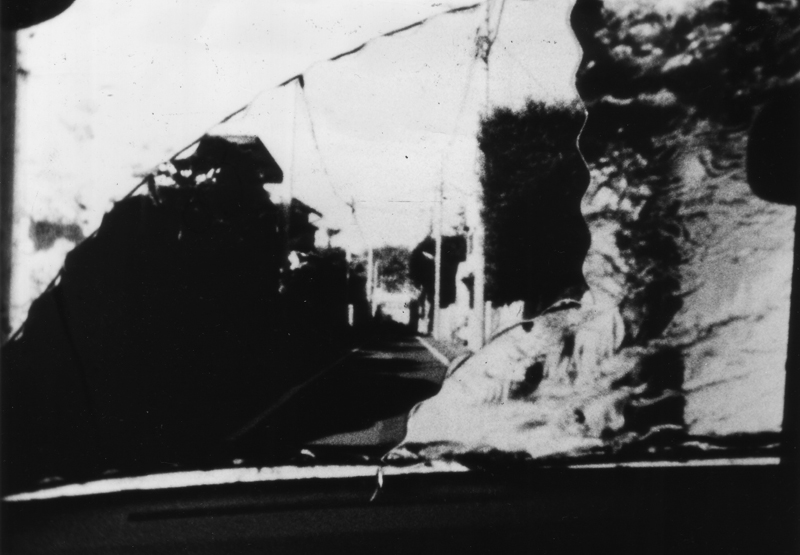 Wiper, Itaru Kato, 1985
7 min, 16mm
Wiper manipulates the image and time of an ordinary scene, transforming it into something bizarre. Itaru Kato studied at Image Forum Institute of Moving Image, and he currently teaches at Tohoku University of Art and Design.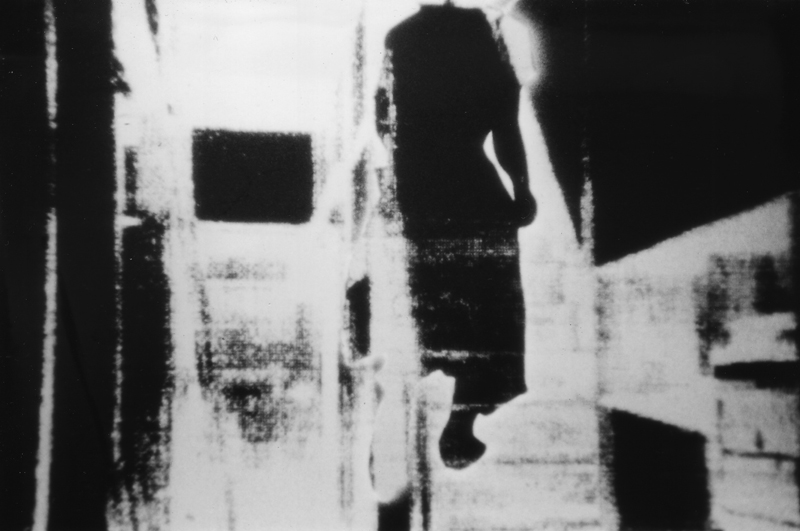 Tokio House, Sumiaki Ishida, 1990
7 min, 16mm
Tokio House suggests a story of a house, or a haunted memory of a girl who used to live in the house before it was destroyed. Sumiaki Ishida was a member of Animation 80 and made animation for Abraham Ravett's film, Horse/Kappa/House.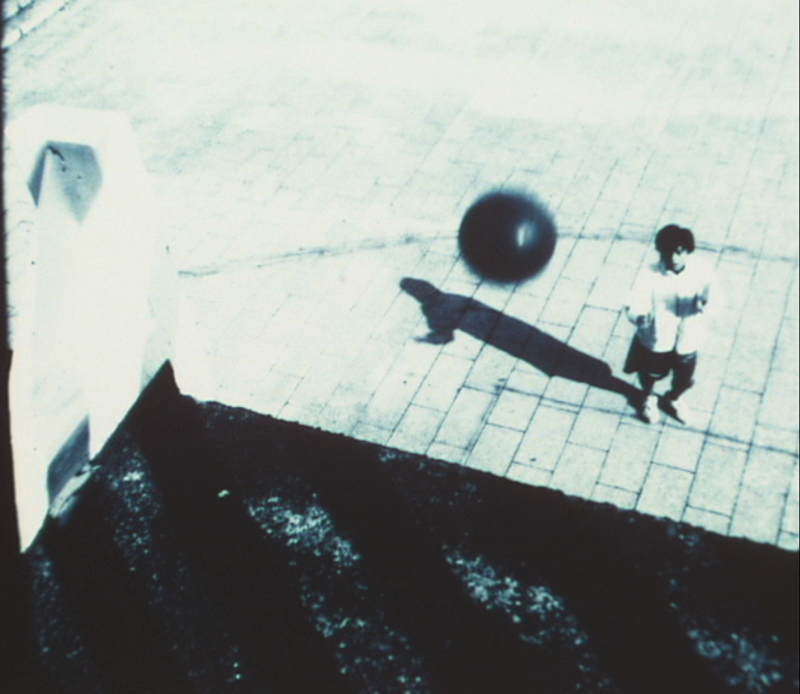 Land, Moe Suzuki, 2011
8 min, video
Land depicts a journey through memory and imagination, moving in and out of repetitive patterns. Moe Suziki is a recent graduate from Tama Art University, and Land was screened as part of the Young Perspective program at Image Forum in 2011.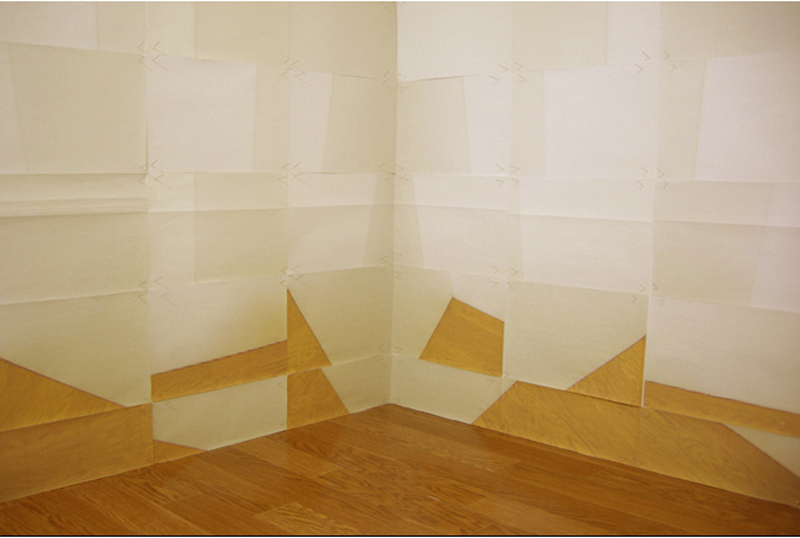 Space is the Place, Eriko Sonoda, 2011
6 min, video
Space is the Place is a study in shapes and motion in 2D and 3D spaces, comprised of three sections. Eriko Sonoda studied at Tama Art University, and her films and video works have been shown at major film festivals, including Toronto International Film Festival.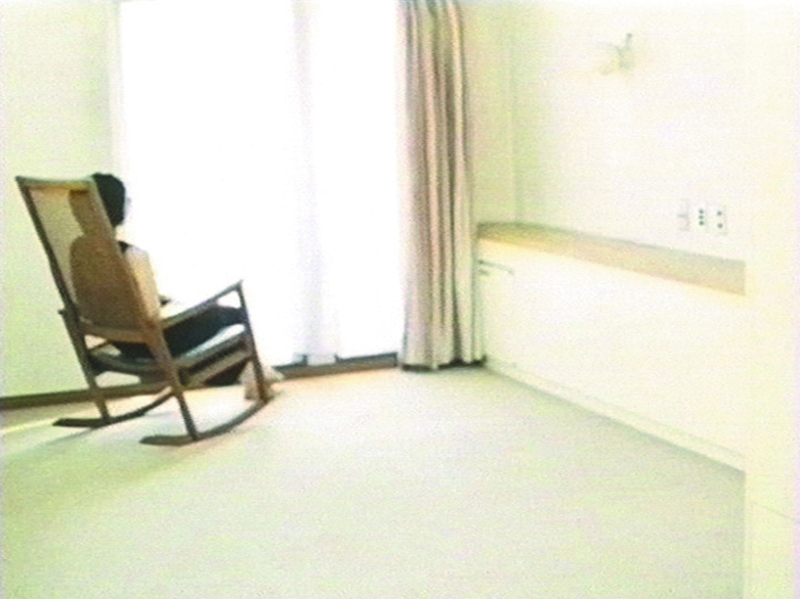 Rocking Chair, Shiho Kano, 2000
13 min, 16mm
Rocking Chair portrays a private time and the surroundings, expressing emptiness, tension and pressure through subtle gestures and movement. Shiho Kano makes film, video, and installation works, and her films have won prizes at Images Festival in Toronto and Media City Film Festival, among others.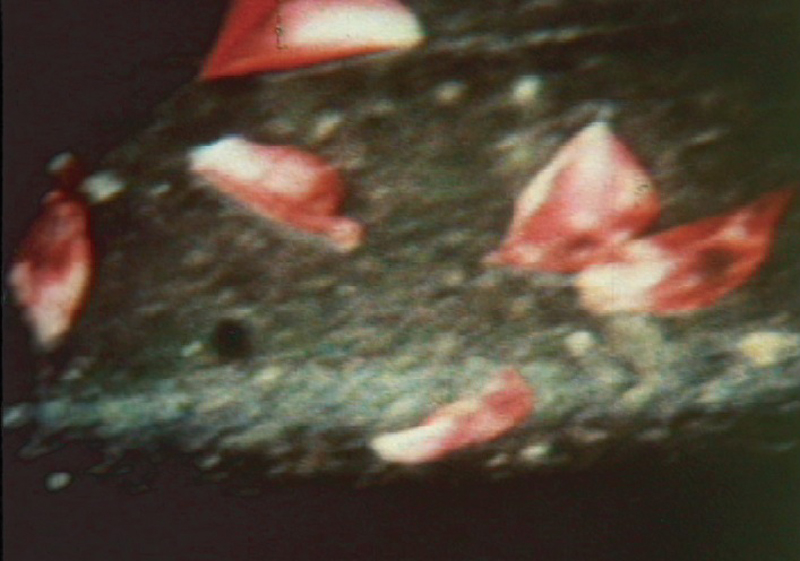 Shishosetsu, Nobuhiro Kawanaka, 1987
8 min, 16mm
Shishosetsu (autobiographical novel) shows a glimpse of a life, with subjects often found in an home movies, through a lyrical movement created by images rephotographed on an editing viewer. Nobuhiro Kawanaka co‐founded Underground Center, an organization that later became Image Forum in 1977.
- - -
This event has been made possible by the generous support of the Japan Foundation, the Graduate Student Association of Emerson College, and Colgate University.