Recent films by Adam Paradis
April 4, 2016 (Mon) - 8:30pm
, Carpenter Center Room B04
Adam Paradis (1980) is a Boston-raised, Chicago-based independent filmmaker, moving image curator, skateboarder, repairman and Technical Director for the Chicago Underground Film Festival. His work focuses on topics of film materiality, media archaeology and archival process (or lack thereof). He received a Studio Diploma from The School of the Museum of Fine Arts, Boston in 2007 and an MFA at The School of The Art Institute of Chicago in 2013. His film and video work has been screened worldwide at festivals and venues such as The Institute of Contemporary Art, Boston, the Museum of Contemporary Photography, Chicago, the Palace De Tokyo, Paris, and featured on Pitchfork.com.
This selection of work represents Adam Paradis' fascination with found footage and the materiality of film over the past five years. As a young filmmaker in Boston, Adam was inspired by filmmakers such as Saul Levine, Luther Price, and Abigail Child, among others. The chaos, power and depth he saw in their films moved him to build his own vocabulary drawn from moving image appropriation. Before transitioning from Boston to Chicago, he shifted his focus from 16mm to 35mm film, wanting to explore the new potentials and technological challenges that the larger format had to offer. From tangential to didactic – sometimes presented as a tirade, other times as an elaborate thought, essay or simply a mood – these films explore a variety of processes, techniques and ideas that Adam has uncovered along his way.
Program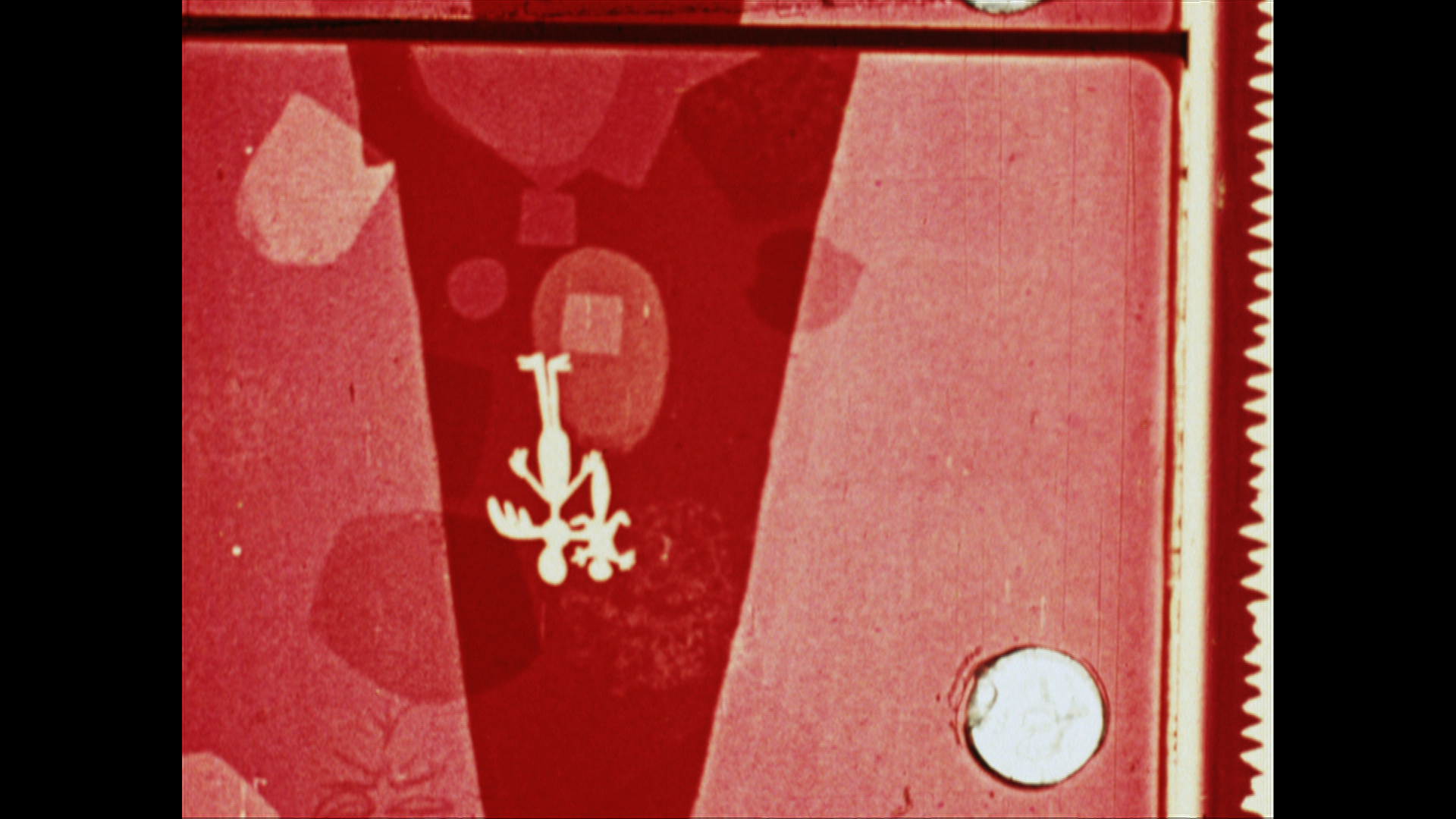 Damage Control
2011, 16mm, 4min
This film began as an experimental restoration of a hypothetical parody; Jay Wards' Bullwinkle does Peter Kubelka. Re-spliced and rebuilt several times, this film at times becomes more of a restoration process than a creative one. In a sense, the film represents a work of experimental archiving.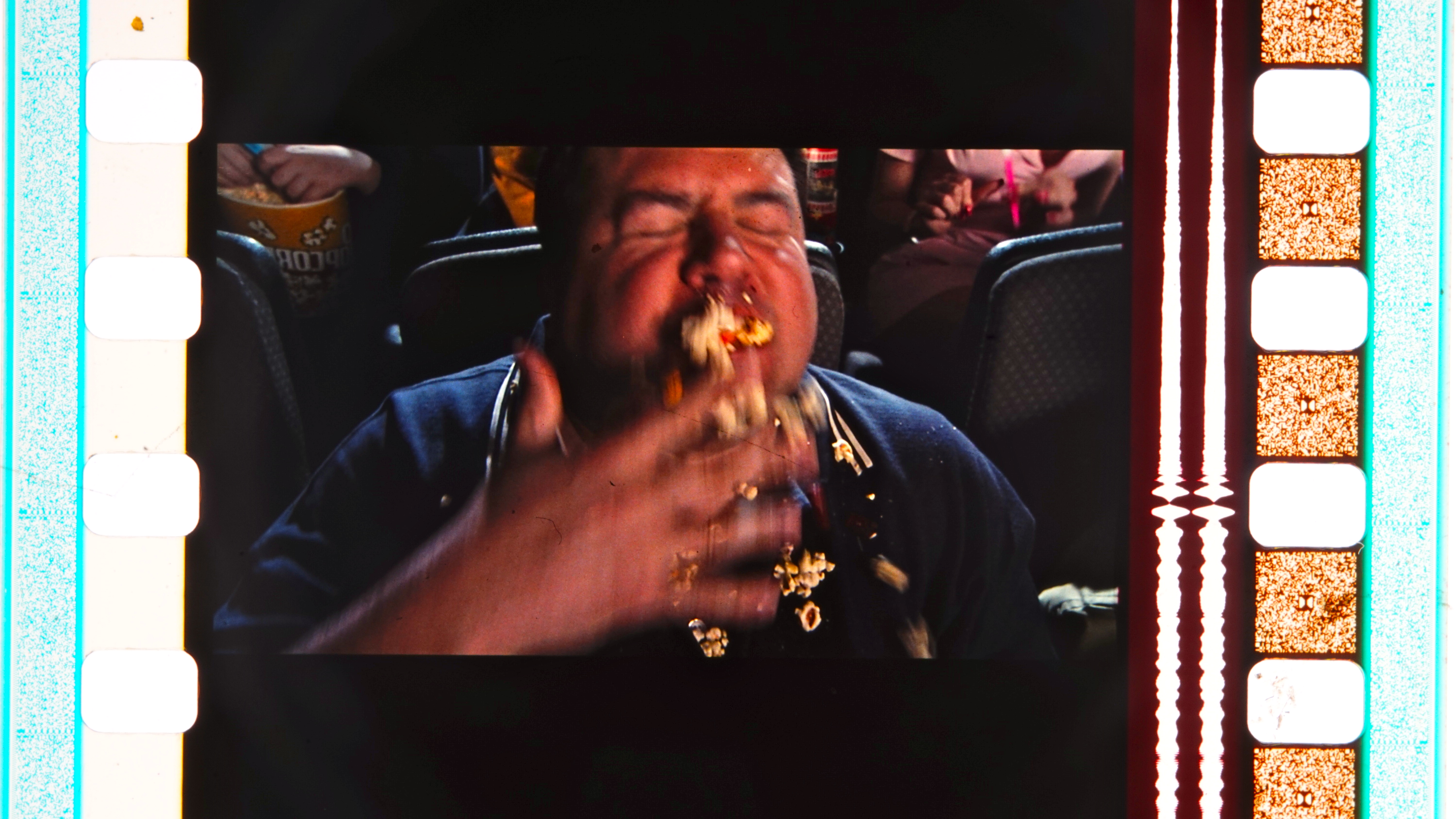 Everything You Do Will Be Recorded
2013, 35mm, 6min.
The show is over. Now, pick up your mess! Wake up from a dream and try to figure out where you are. A crude gesture that wanders through content and logic. Lets scramble history to compose a pop single that finds out it is the butt of its own joke. Or, better yet, lets have history exist on multiple plains and try to connect the dots.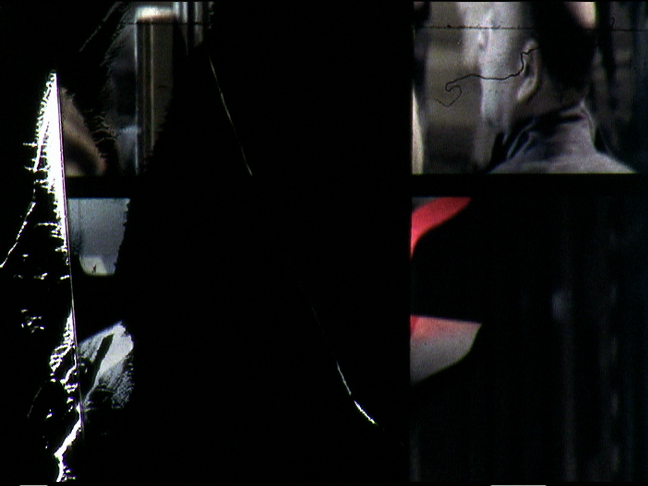 ZAMA
2013, 16mm, 2:30min
A ponderance on loneliness. Two films slit come together. A somber contemplation on being alone in a strange place. Split 35mm found footage and hand processed 16mm.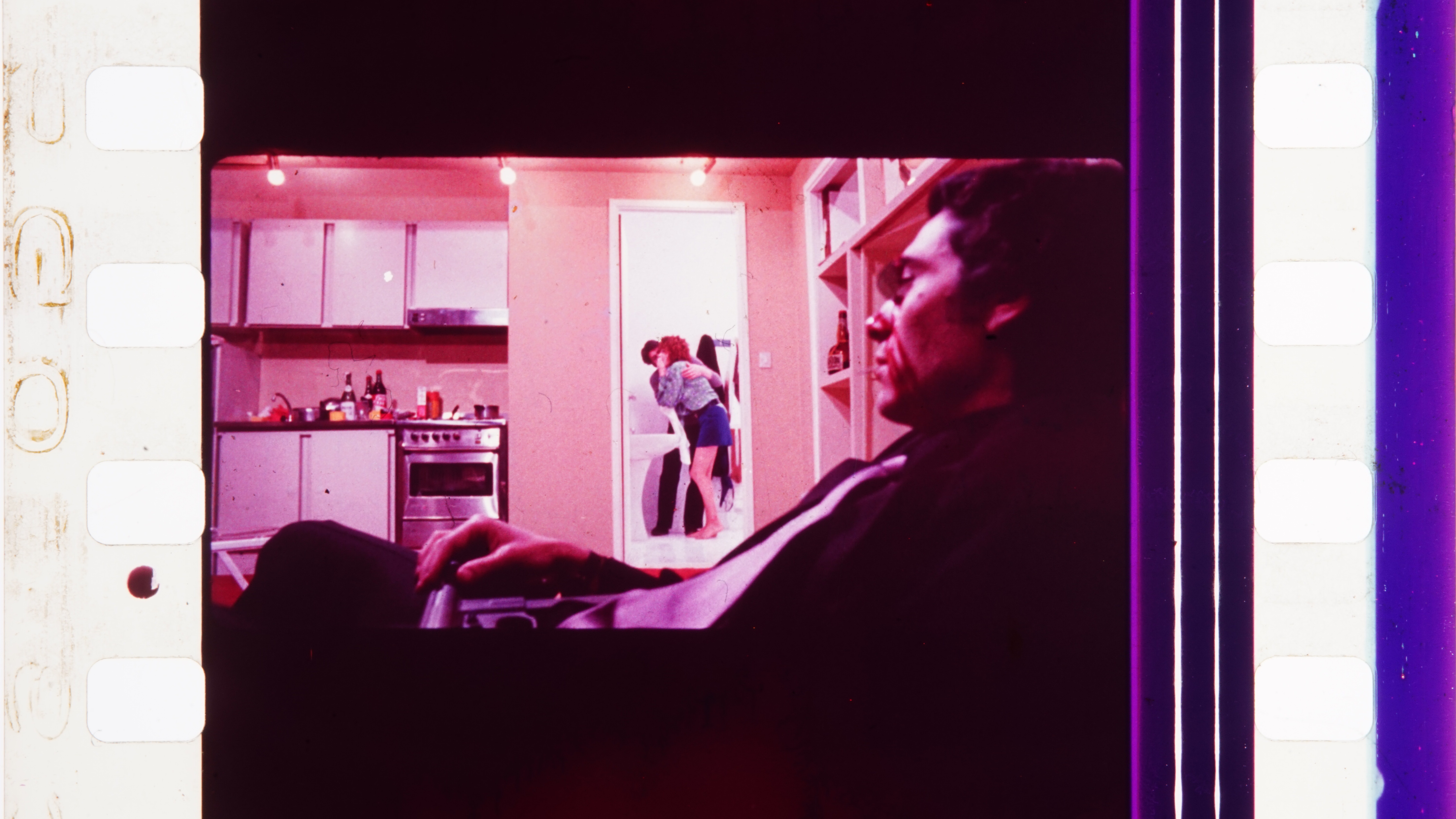 REDUCTION
2014, 35mm, 4min
Here is life in a nutshell. Sometimes you only get one chance, and sometimes you blow it. Try to make it worth while.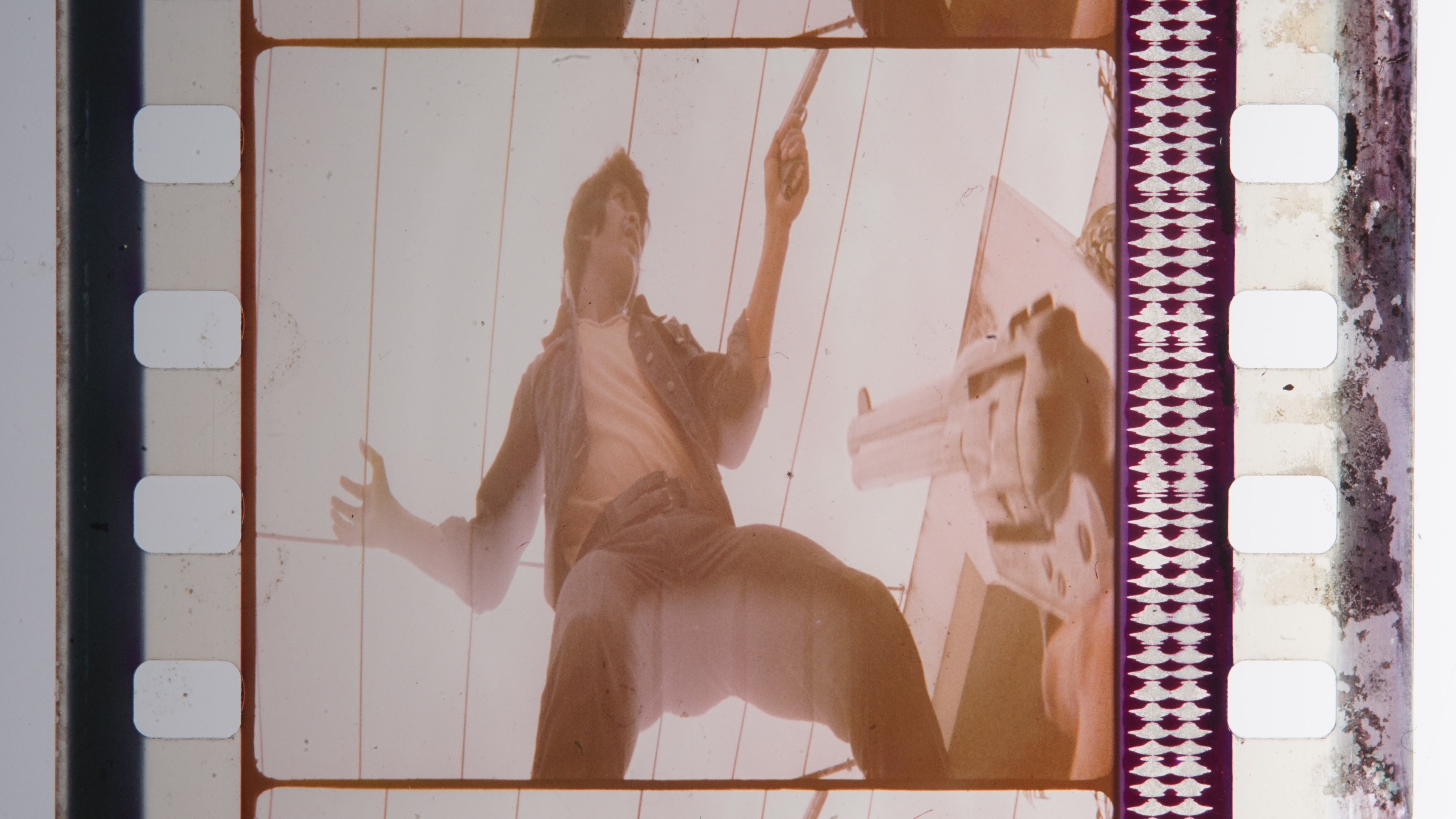 Something Along The Way
2014, 35mm, 7min.
A memory, a hallucination, regrets and looking back through time. One life lived, and maybe your dreams did not come true.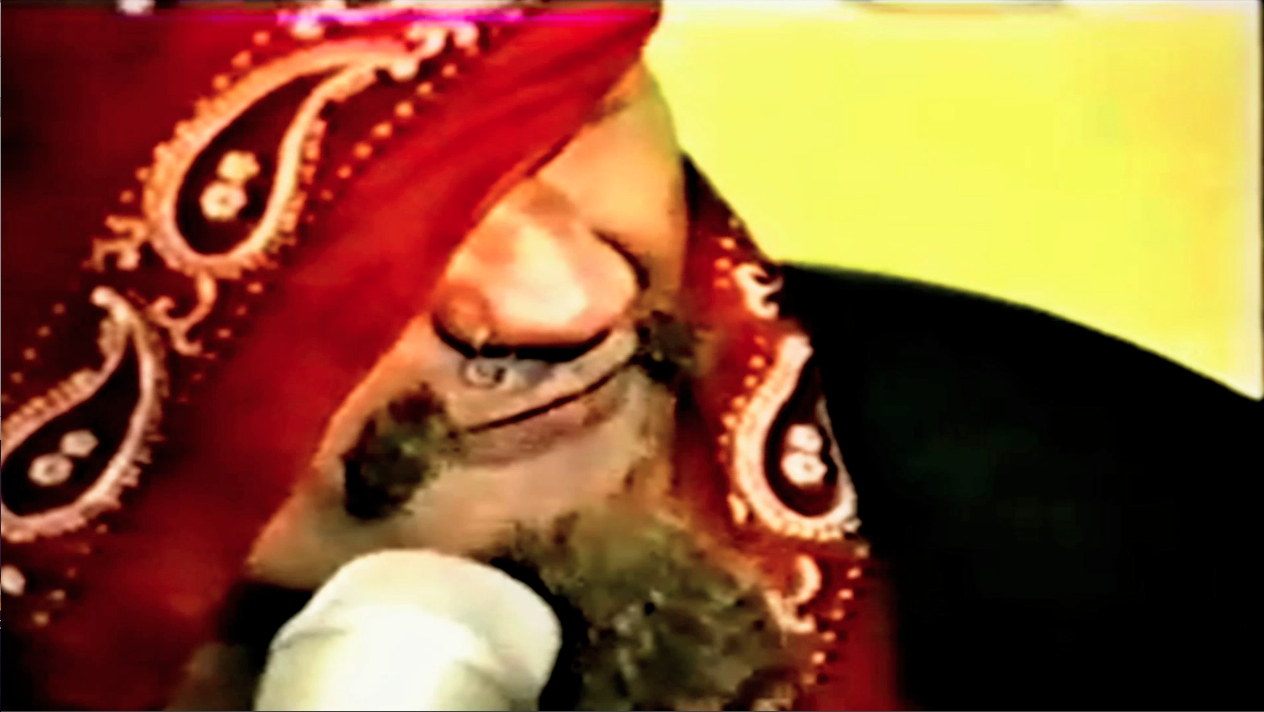 Random Acts of Provocation: Part One
2013, video, 2:30min
Unintellectual nonsense or something. Fuck it. Whatever.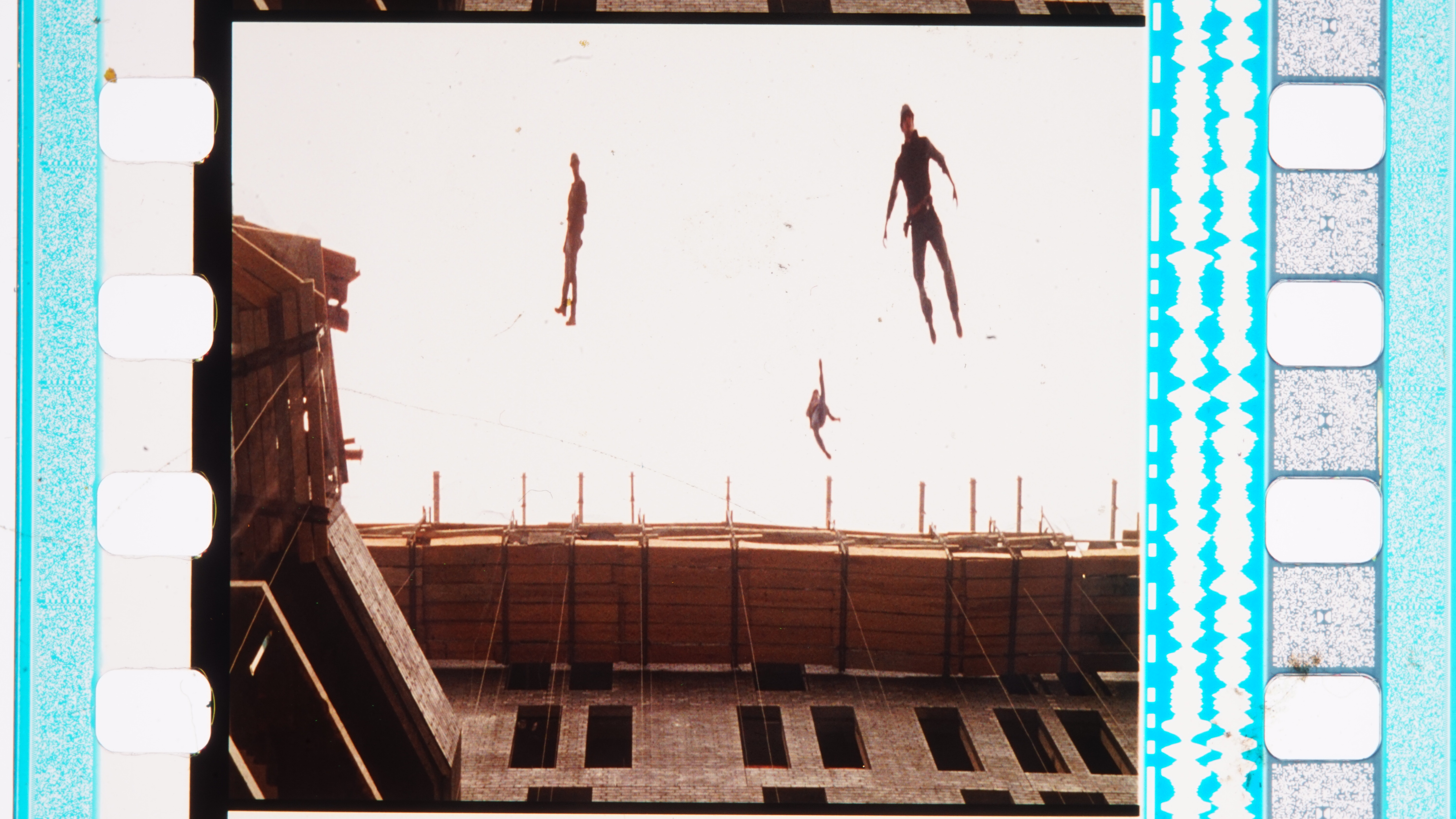 Forget The Past
2013, 35mm, 8min.
"It is bad for my eyes and a waste of time." –The Dalai Lama
An unstoppable train enters the station, barreling through everything in its path and loaded with 150 million dollars worth of unpalatable garbage. Nobody can save us now. Liam Neeson is our guide on a journey through space, time and Nicolas Cage's forehead.
A meditation on Hollywood's fascination with bombastic spectacle and explosive mediocrity, channeled through the minds eye of Michael Bay's asshole.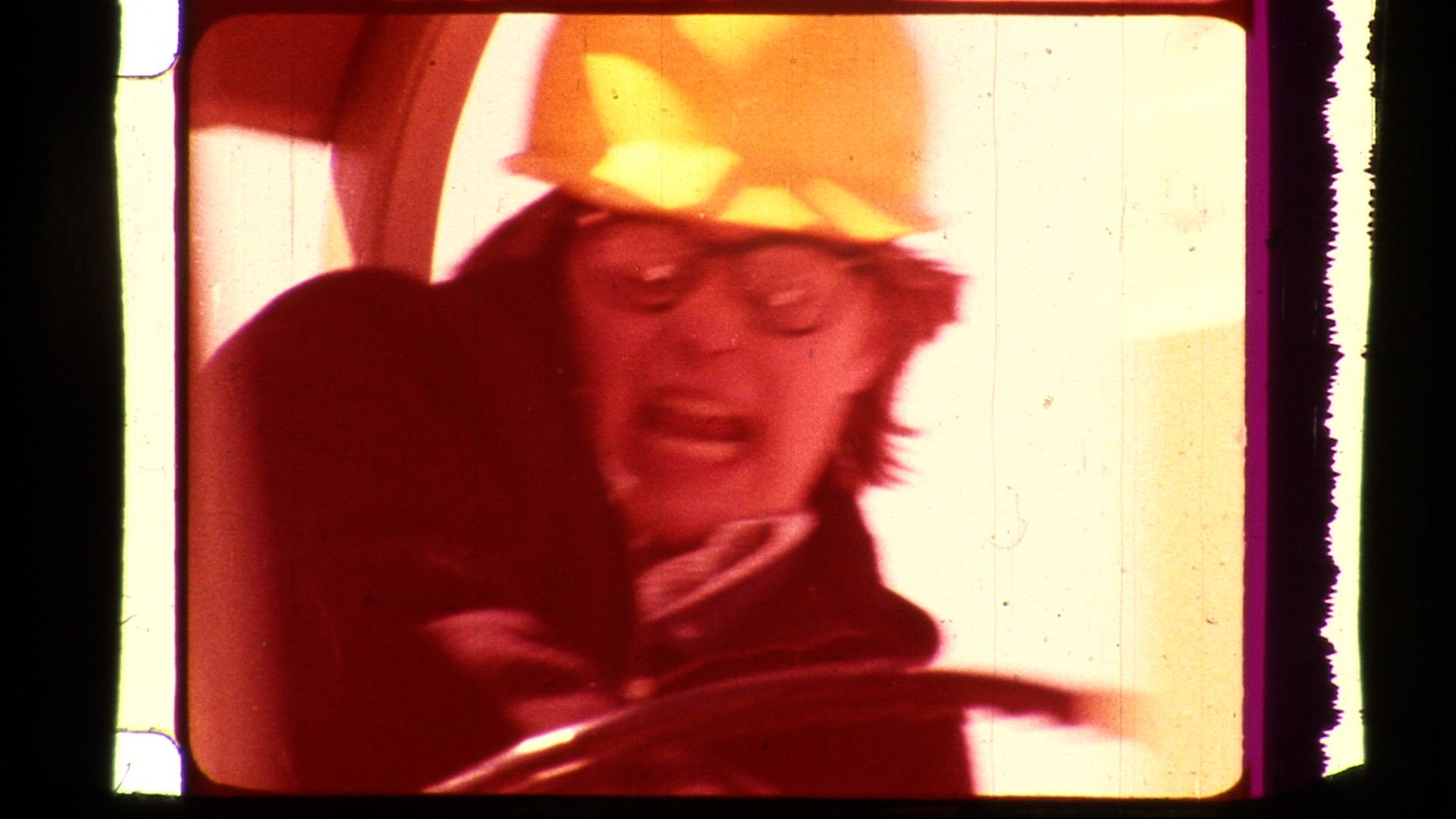 Fire in the Fireplace
2012, 16mm, 12 minutes
Anarchy, robots, Cat Stevens and job related trauma. A power struggle at hand and what we face when our history catches up with us.