Recent works from Collectif Jeune Cinéma
November 23, 2014 (Sun) - 7:30pm
, Carpenter Center Room B04
A special co-presentation with Collectif Jeune Cinéma and programmer Filipe Afonso. Located in Montreuil (the historic site of Lumière brothers' and Méliès's workshops!), this filmmaker-friendly organization has distributed and projected experimental works since 1971. It also organizes a yearly festival, whose most recent edition has just rocked a converted meat locker in the 13th arrondissement. The presented program includes contemporary European works, several of which have been produced by hand at the independent film labs L'Etna and L'Abominable.
Co-curated by Filipe Afonso (appearing in person) and Mariya Nikiforova. We are grateful to the French Consulate in New York and the Harvard Film Archive for assistance with this screening.
Program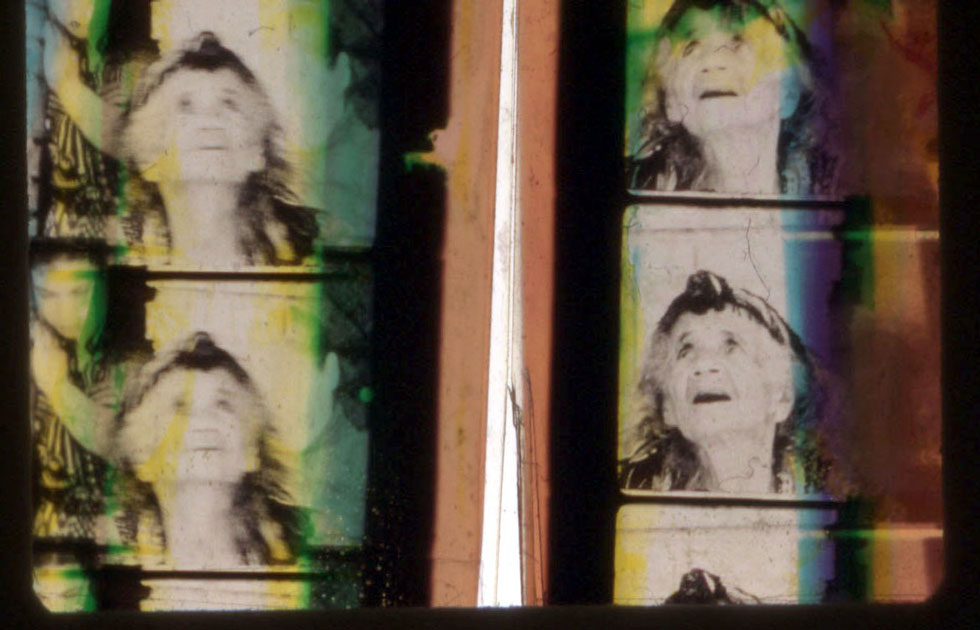 K (Exil) - Frédérique Devaux - 2008 - 16mm - 9 min
Two-thirds of K (Exil) consists of images of the women and children who remain at home, alone, while the men leave for a life of exile. These images, always fragmentary (either cut-up or inserted piece by piece within the image as a whole), alternating between negative and positive, complementing or contradicting each other - give an insight into the wrenching separation experienced by those members of the population who remain at home, left to their fate in an inhospitable landscape.
Over what we call the 'joints', we will engrave words in French or Kabyle (Berber), echoing the masculine voices of Rachid Adel and Michel Amarger. An original composition by Mr. Djamel Tareb will form the musical sound-track for the film.
BIO: Born in October 1956 in Paris, Frédérique Devaux is a professor of art and cinema at the University of Paris and the Louis Lumière school. Author of numerous works on art and film, in particular Dziga Vertov's Man With a Movie Camera, The Letterist Cinema, Interviews with Isidore Isou and many articles, she is currently preparing a book on the relationship between cinema and the arts. She has published magazines and co-produced several films by Isidore Isou. From 1982 to 1986 she co­founded and co-organized the International Avant­Garde Festival of Photography, Film and Video (FIAG) in Paris. She has made three dozen experimental films and documentaries since 1980.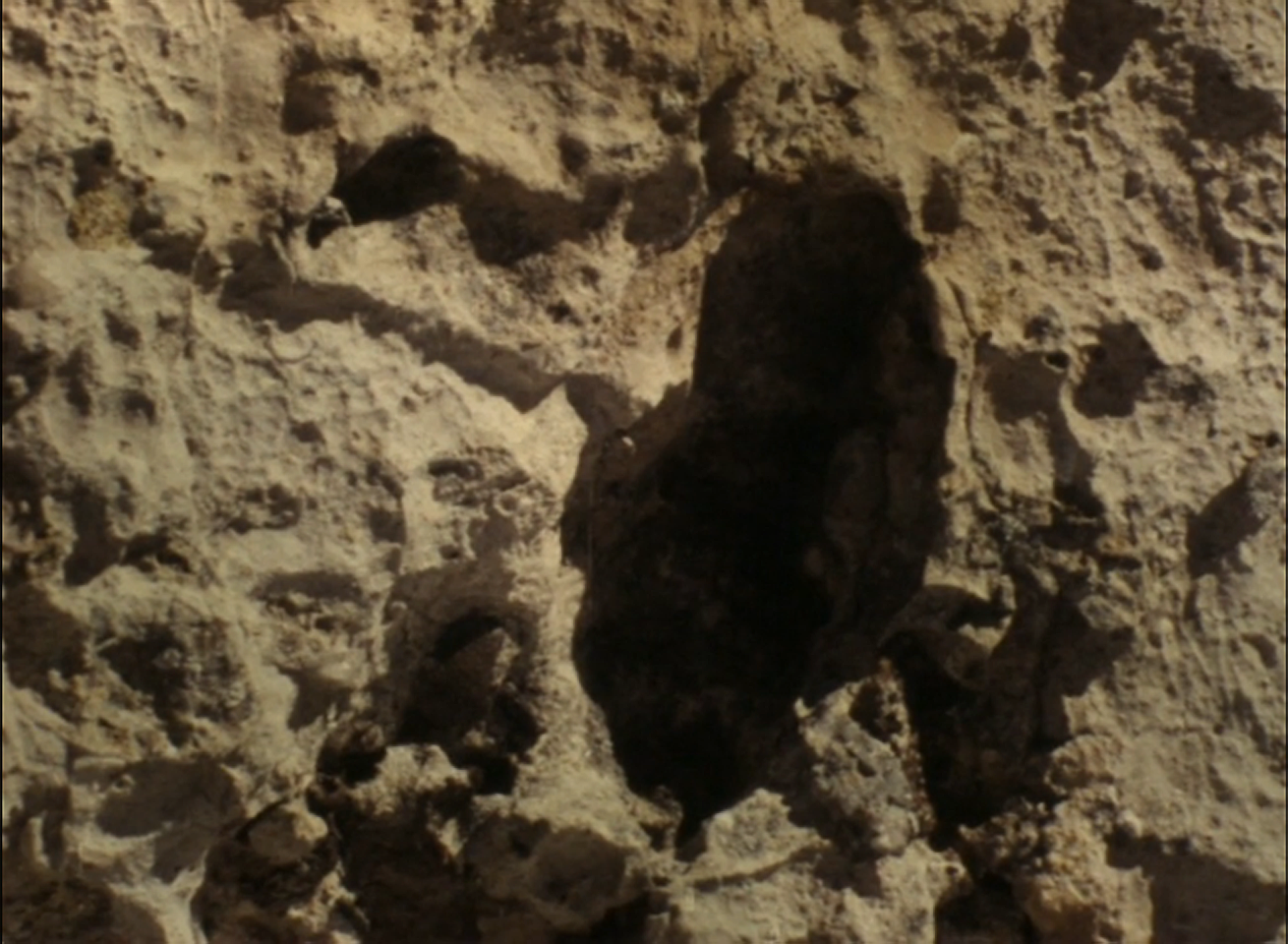 Folia - Victor de las Heras and Anaïs Ibert - 2013 - 16mm - 10 min
Folia is a solo piece for contrabass written by Finnish composer Kaija Saariaho in 1995. This film is a personal vision of the work as interpreted by a bass player and two filmmakers.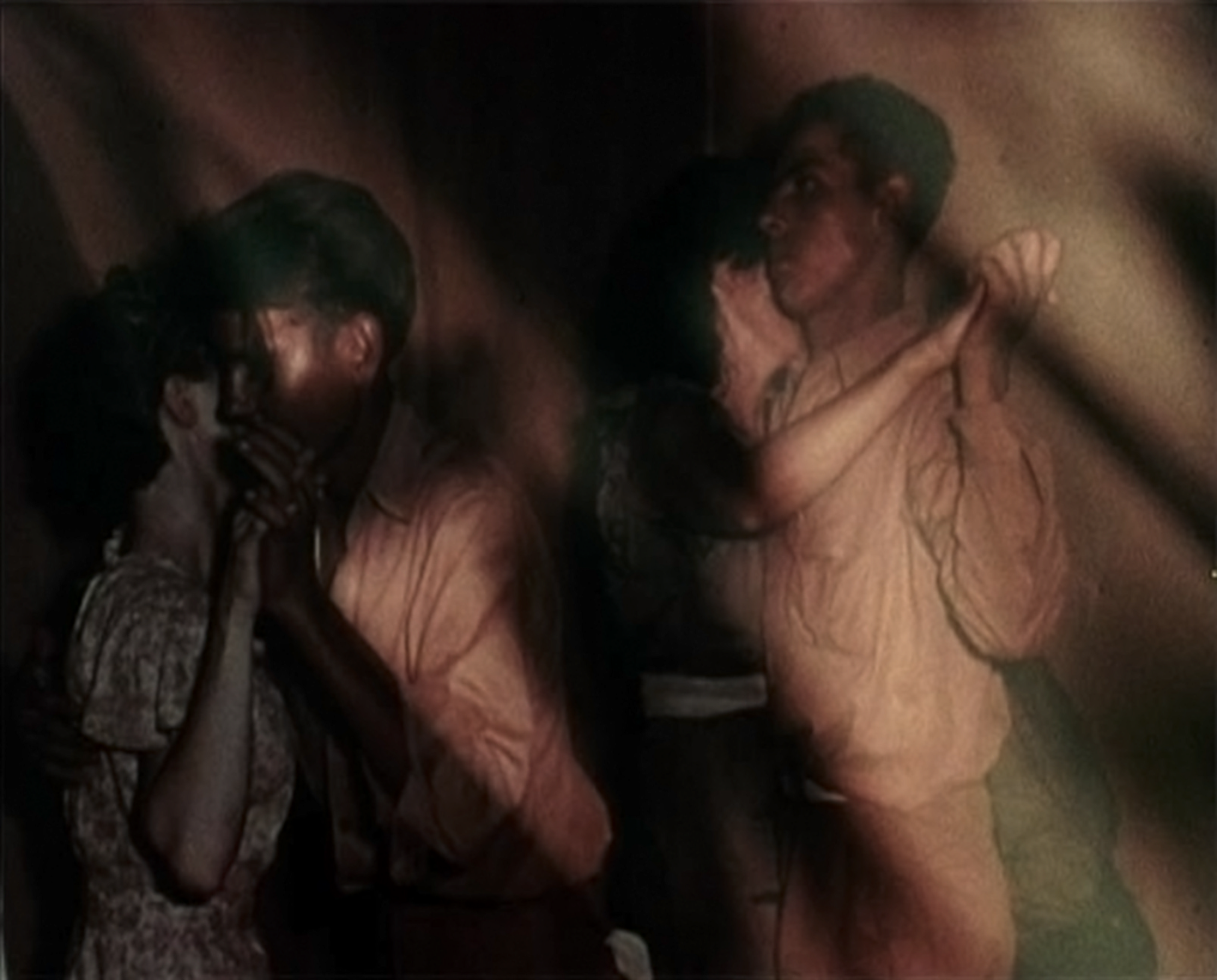 Square Dance - Silvia das Fadas - 2013 - 16mm - 10 min
"The people are what is not there yet, never in the right place, never ascribable to the place and time where anxieties and dreams await." (Jacques Rancière) One day while carrying Russell Lee's photographs (from the Farm Security Administration Series) under my arm, someone asked me about the film, the film he assumed the images belonged to. I had to reply that there was no film, the images weren't mine. But this question became an obsession, a ritornello. What film could be enclosed in those photographs? What was the context, the portion of the real there? Who were these people? Who was hosting the party? To what music were they dancing? Romantic songs, political songs? What were the relationships between the couples? How did the young man tear his shirt? What provoked the tension? And the expectation in their expressions?... And why did they arouse in me such an emotional response, such a strong wish for a narrative, even a fragmentary one?
BIO: Sílvia das Fadas is an experimental filmmaker, an independent researcher of Cinema Studies, a projectionist and cinephile. Born in Portugal in 1983, she studied cinema and aesthetics, committing herself to the material learning of film at ANIM (The Portuguese Moving Image Archive) and the Portuguese Cinematheque in Lisbon. Driven by a militant nostalgia, she moved to Los Angeles where she continues to craft her personal films in 16mm, at the California Institute of the Arts. Among her films are Romance Noir (2008), Imorredoira (2008), The Book of Natural Magic (2011), Apanhar Laranjas /Picking Oranges (2012) and Square Dance, Los Angeles County, California, 2013 (2013).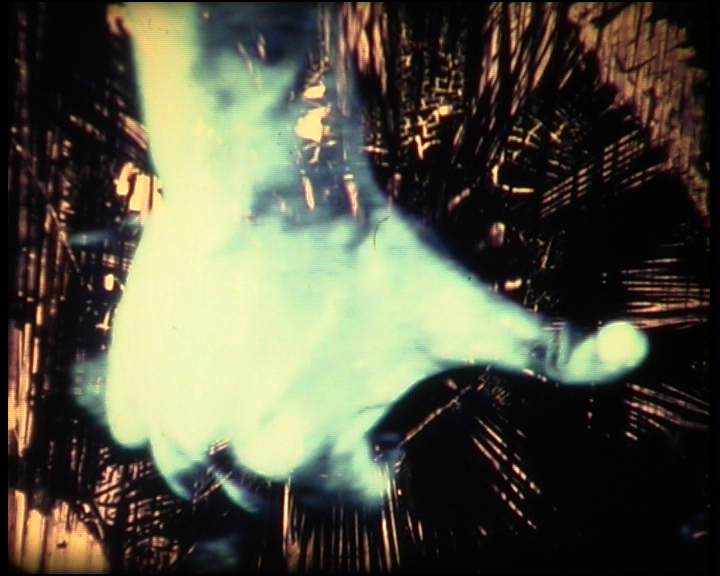 Manifeste - Hugo Verlinde and Hélène Deschamps - 2001 - 16mm - 12 min
"Parce qu'il est urgent de crier qu'il faut enfin faire du cinéma de tout. Qu'il faut enfin faire de tout du cinéma. À propos de tout, de tout ce qui fait notre vie, nos espoirs, nos luttes, nos rêves. Parce qu'il est nécessaire qu'existent enfin sur un écran notre monde, notre réalité, notre vérité. Parce qu'il faut que cesse cette prolifération mortifère de produits culturels préemballés, prédécoupés, préachetés, prédigérés, avec ouverture facile, mais indigestes. Parce qu'il faut refuser d'obéir, refuser de se laisser modeler, habiller, penser, manipuler. Parce qu'il faut se rappeler une caméra et de la pellicule. Parce qu'il faut chercher la lumière. Pourquoi Epstein, pourquoi Dulac. Parce qu'il faut aussi comprendre notre passé pour pouvoir vivre enfin. Parce qu'il faut retrouver l'essentiel du cinéma. Aujourd'hui. Parce qu'il faut redevenir comme des enfants, curieux et enchantés par le moindre photogramme. Parce qu'il faut enfin qu'entre en activité ce volcan que nous sommes, et que notre lave irradie les écrans endormis. Nous avons crée Manifeste."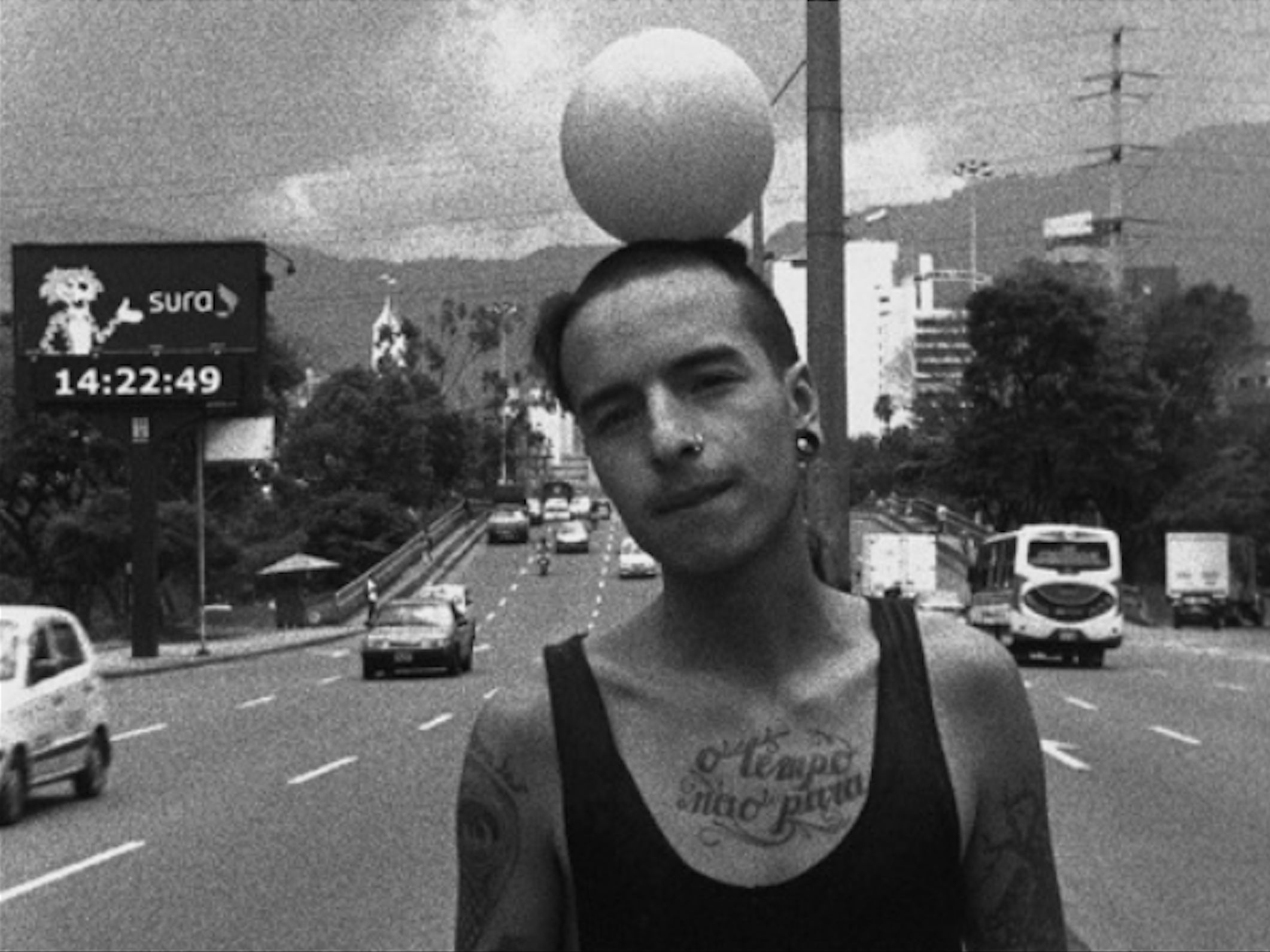 Como crece la sombra cuando el sol declina - Camilo Restrepo - 2014 - 16mm - 12 min
Medellin. Tireless car traffic. In the margins of a society launched at top speed, some lurking engines shutdown to make a living ; Jugglers at intersections, employees on breaks, whose precise and repetitive work mark the flow of time which is always repeated.
BIO: Born in Medellin (Colombia) in 1975, Camilo Restrepo lives and works in Paris since 1999. Graduate from the Ecole nationale supérieure des Beaux­arts de Paris. Member of l'Abominable, film laboratory based on the artistic use of analog film.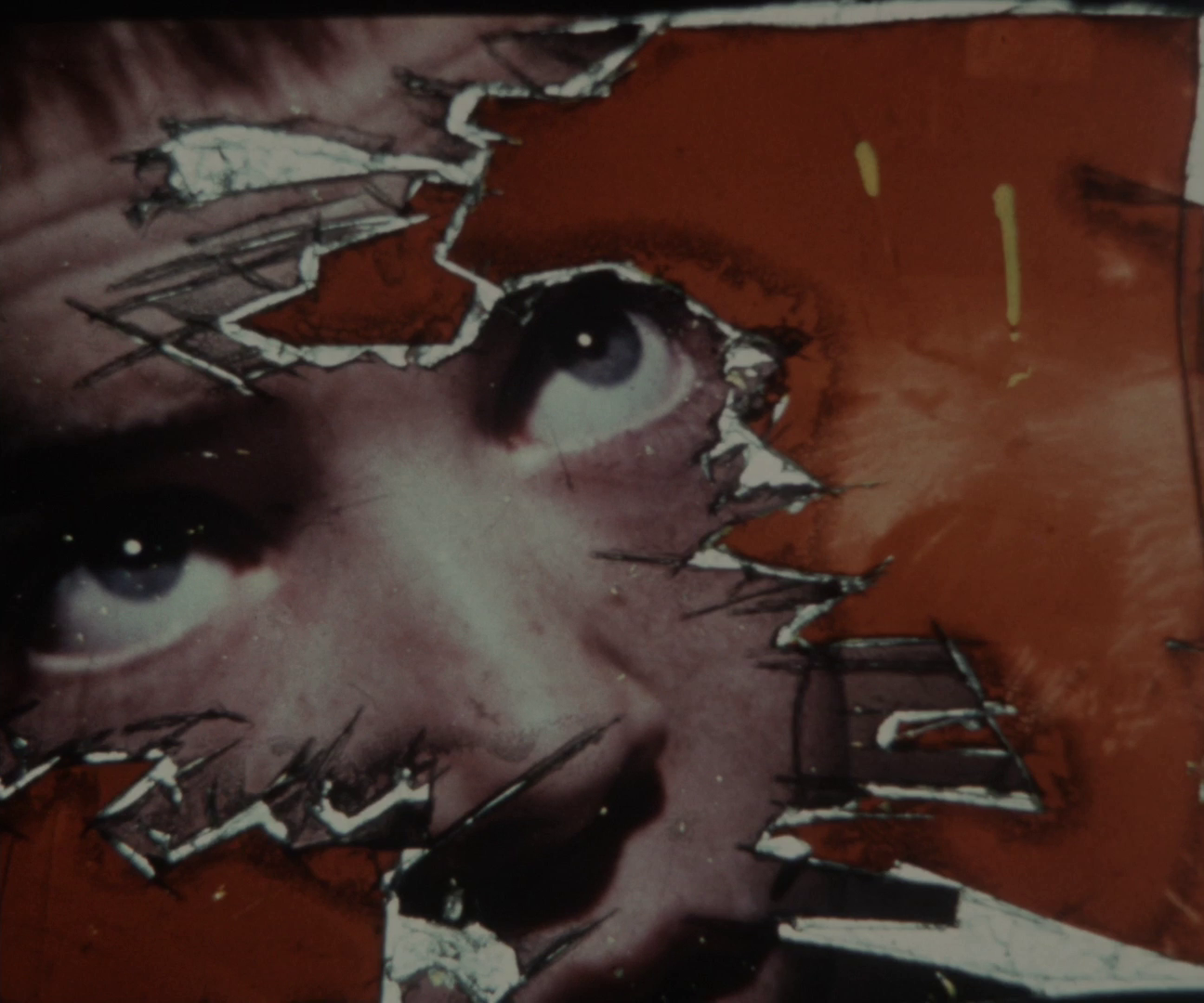 The Action - David Matarasso - 2004 - video - 3 min
Collage of 35mm action movie trailers and pornographic pictures.
BIO: Born in 1969, lives and works in Paris.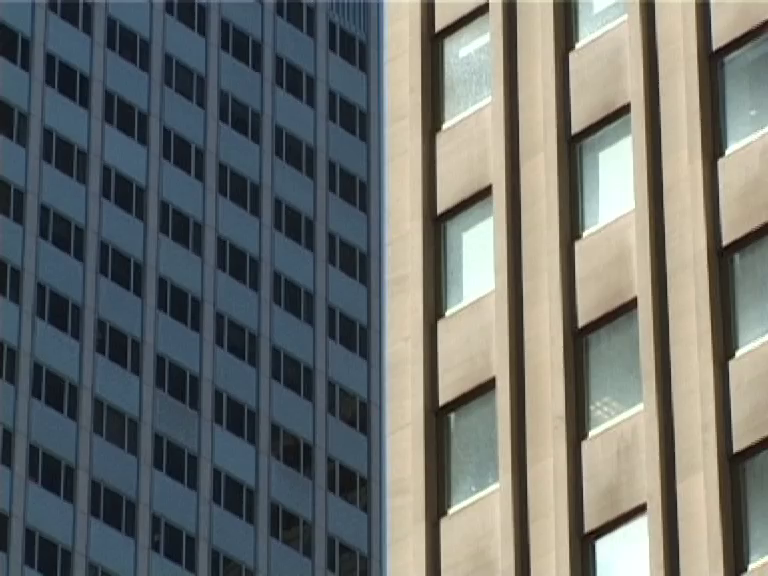 Je n'ai pas du tout intention de sombrer - Augustin Gimel - 2002 - video - 5 min
Chaos of concrete, glass and metal give birth to a luminous edge. Gap and frontier between darkness and light. Materiality versus immateriality.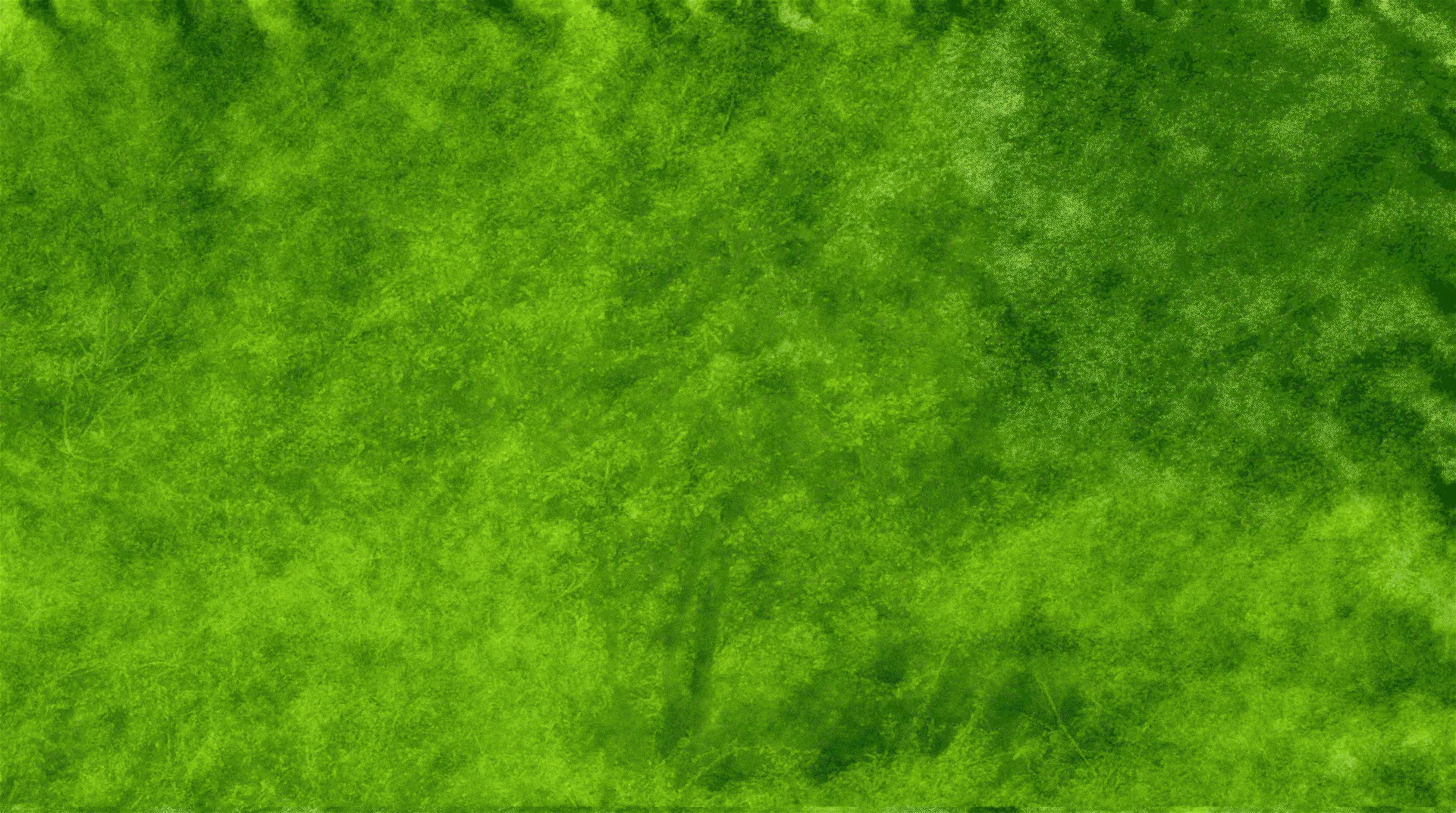 Àrvore da Vida - Jacques Perconte - 2013 - video - 11 min
The tree of life, an almost monochromatic cycle where the dominant is not an absolute rule. Here is a tree in the forest. It is from it that life arises full of wisdom. The awakening of a simple presence for the story of a life. From one green to another, an entire cycle awaits us.
BIO: Born in 1974 in Grenoble, Jacques Perconte lives and works in Paris after having spent many years in south­west. Jacques Perconte explores the body, the landscape and the color through the digital supports. Every work naturally finds its expression in an adequate medium: video, photography, interactive creation, writing or music, installations...