Short Films by Ben Rivers and Ben Russell
March 24, 2014 (Mon) - 7:00pm
, Brattle Theatre
Special partnership with The DocYard! Ben Russell will be present for a Q&A moderated by Erin Trahan, film journalist and editor of The Independent.
Although they approach filmmaking in vastly different ways, Ben Rivers and Ben Russell share a novel ethnographic sensibility that is, perhaps, the reason the two were destined to collaborate. Uninterested in truthfulness per se, they use documentary filmmaking methods to produce works of ambiguous, abstracted fiction, often gathering their images in remote locales, where strange realities touch off flights of poetry. This program will include Trypps #6 (Russell 2009), Let Us Persevere in What We Have Resolved Before We Forget (Russell 2013), and I Know Where I'm Going (Rivers 2009), among others. This program was made possible with support from the Film Study Center and the Sensory Ethnography Lab.
Program
Trypps #6 (Malobi) / Russell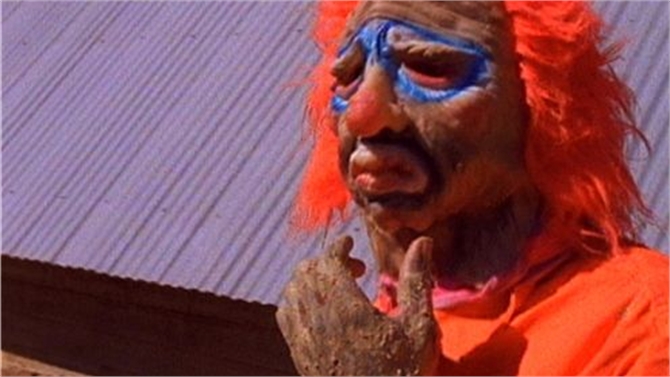 2009, 12 min
From the Maroon village of Malobi in Suriname, South America, this single-take film offers a strikingly contemporary take on a Jean Rouch classic. It's Halloween at the Equator, Andrei Tarkovsky for the jungle set.
The Creation As We Saw It / Rivers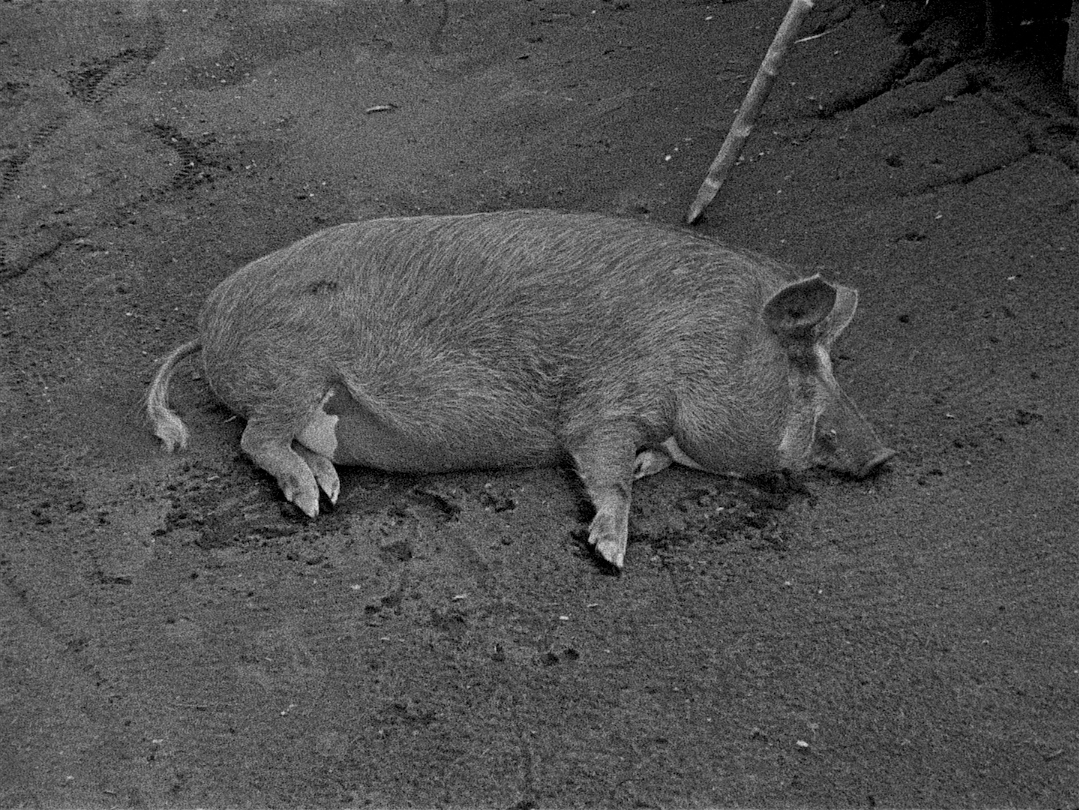 2012, 14 min, 16mm
Three mythical stories from the Republic of Vanuatu, an island nation located in the South Pacific Ocean, concerning the origin of humans, why pigs walk on all fours, and why a volcano sits where it does.
Let Us Persevere in What We Have Resolved Before We Forget / Russell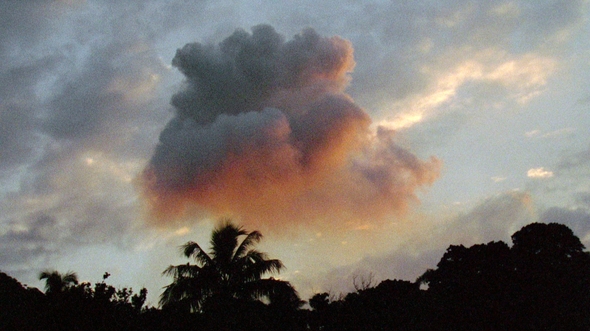 2013, 20:00
On the island of Tanna, a part of Vanatu, an archipelago in the Melanesia strange rites are enacted and time passes slowly while the inhabitants await the return of the mysterious John.
River Rites / Russell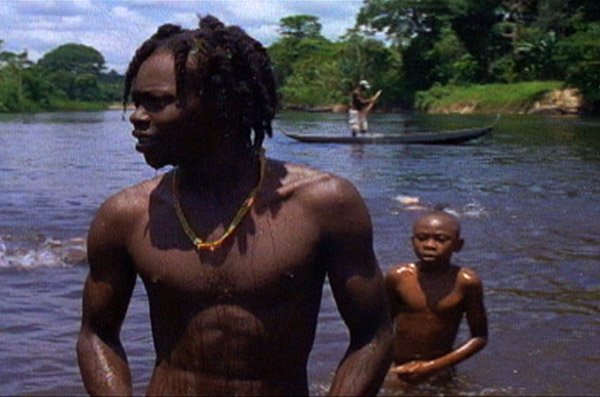 2011, 11:30
A trance dance water implosion, a newer line drawn between secular possession and religious phenomena. Filmed in one shot at a sacred site on the Upper Suriname River, the minor secrets of a Saramaccan animist everyday are revealed as time itself is undone. Rites are the new trypps; embodiment is our eternal everything.
I Know Where I'm Going / Rivers

2009, 29 min, 16mm
A fragmented road trip through Britain on the peripheries. Down empty roads, off in the wilderness, a few lone stragglers. My first stop geologist Jan Zalasiewicz, talking about the Earth in One-hundred millions years time.